Did Roman Catholic Church protect paedophiles?
Detectives and officials from the public prosecutors' office raided offices belonging to the bishoprics of Ghent and Bruges on Tuesday. The raids followed similar actions in Hasselt, Antwerp and Mechelen and form part of an investigation into the role Belgium's Roman Catholic Church played in covering up paedophile abuse by clerics.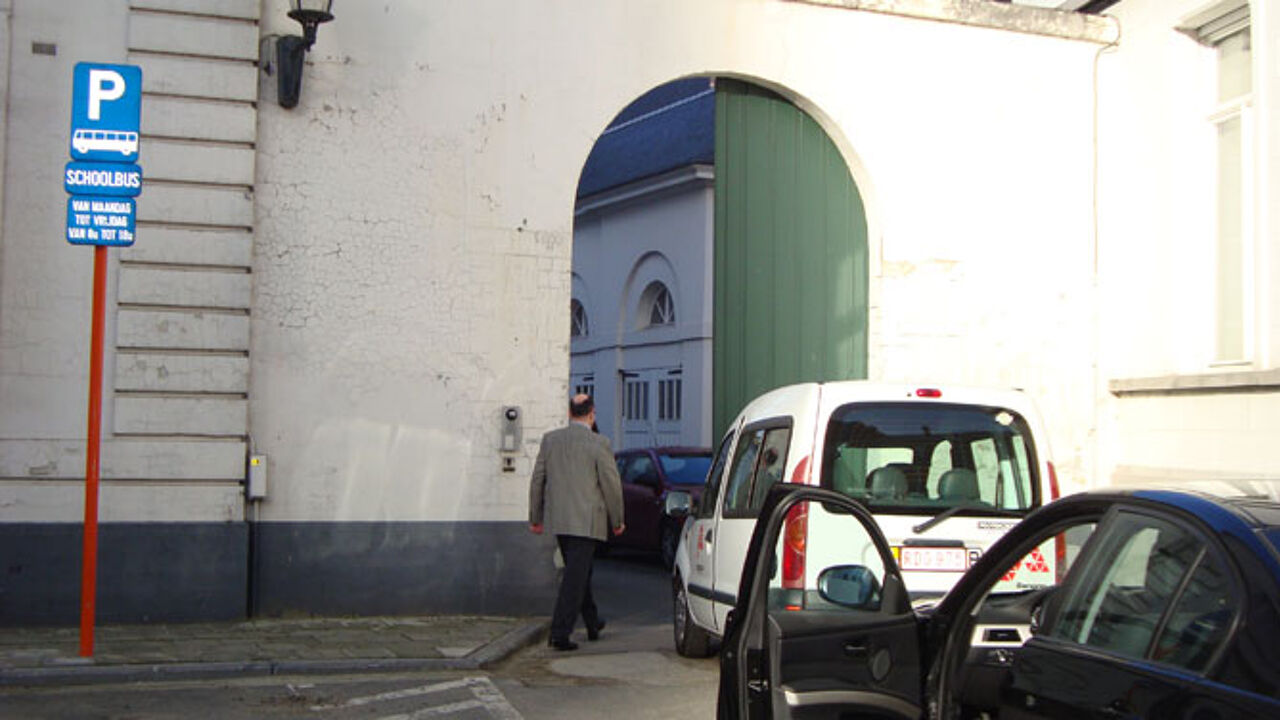 In Bruges detectives went in search of dossiers containing information about clerics named in paedophile abuse accusations.
Investigators also want to establish to what degree bishops and other churchmen attempted to protect priests guilty of paedophile abuse. In the present investigation detectives are not preparing prosecutions against clerics involved in paedophile abuse. In many cases too much time has lapsed since the acts in order for a prosecution to be secured.
A spokesman for the bishopric of Bruges told VRT News that detectives were standing outside Bishop's House before dawn. The Bishop of Bruges gave the detectives every co-operation.