Flanders gets its own 'National Trust'
It's an important week for all those people involved in heritage conservation. The three separate organisations that have been involved in the upkeep of our heritage and monuments so far have merged to form the New Heritage Organisation, the NEO.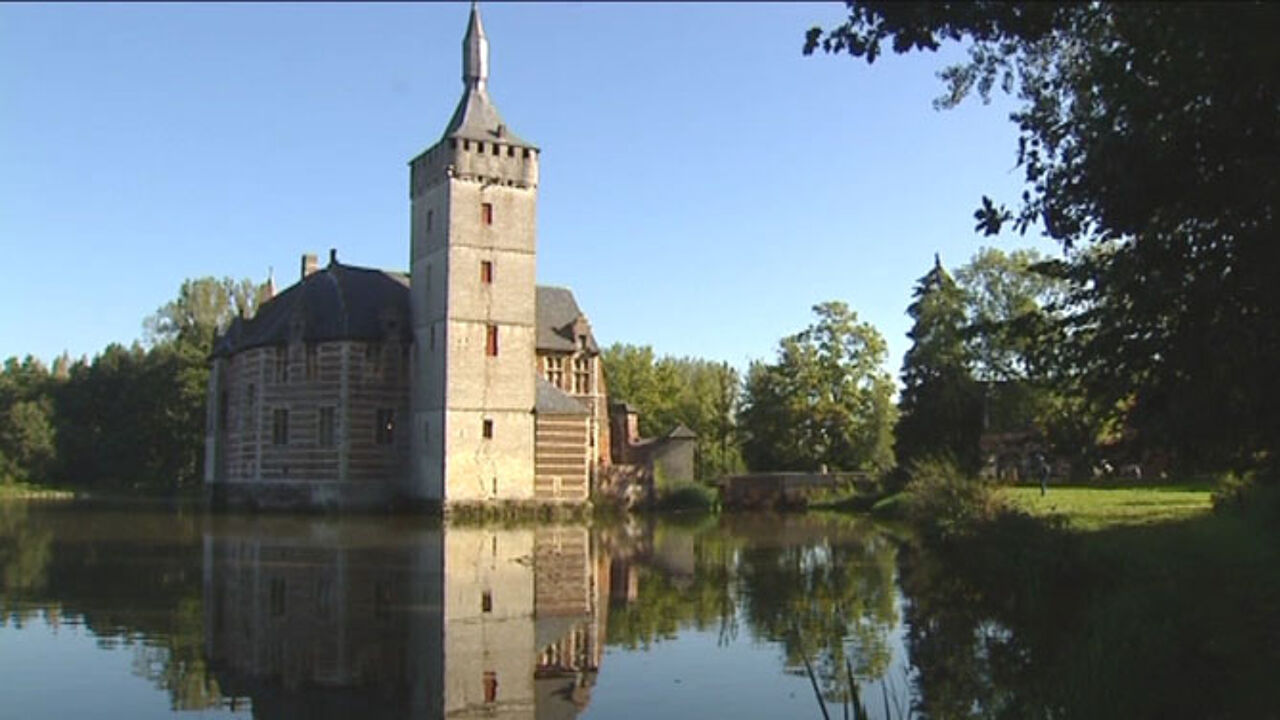 The Flemish Heritage and Tourism Minister, Geert Bourgeois (Flemish nationalist), sought his inspiration in the UK. The new Flemish organisation, the NEO, is inspired on England's National Trust.
The new organisation is a merger of Heritage Flanders, Forum of Heritage Associations and Open Monuments Day Flanders. The organisation's new name will be promoted in the autumn.
Everybody who wants to will be able to join and/or become a volunteer.
Viviane Herrygers: "The three bodies all have running projects. There is the Open Monuments Day. In the future we want to co-operate more closely with the tourism authorities. We also want to educate the general public."
The new organisation will receive subsidies worth 2.2 million euros annually. That's a half a million euros more than the present budget of the three organisations separately.
Heritage Minister Geert Bourgeois hopes to model the new organisation on England's National Trust. The strength of the National Trust lies in its large number of members and this is an aspect Flemish policymakers hope to mirror.