Clamp down on cheap foreign workers
Belgium's Federal Government is to tackle unfair competition on the labour market. Research has shown that many East Europeans are being set to work here as cheap labour at the expense of Belgian workers.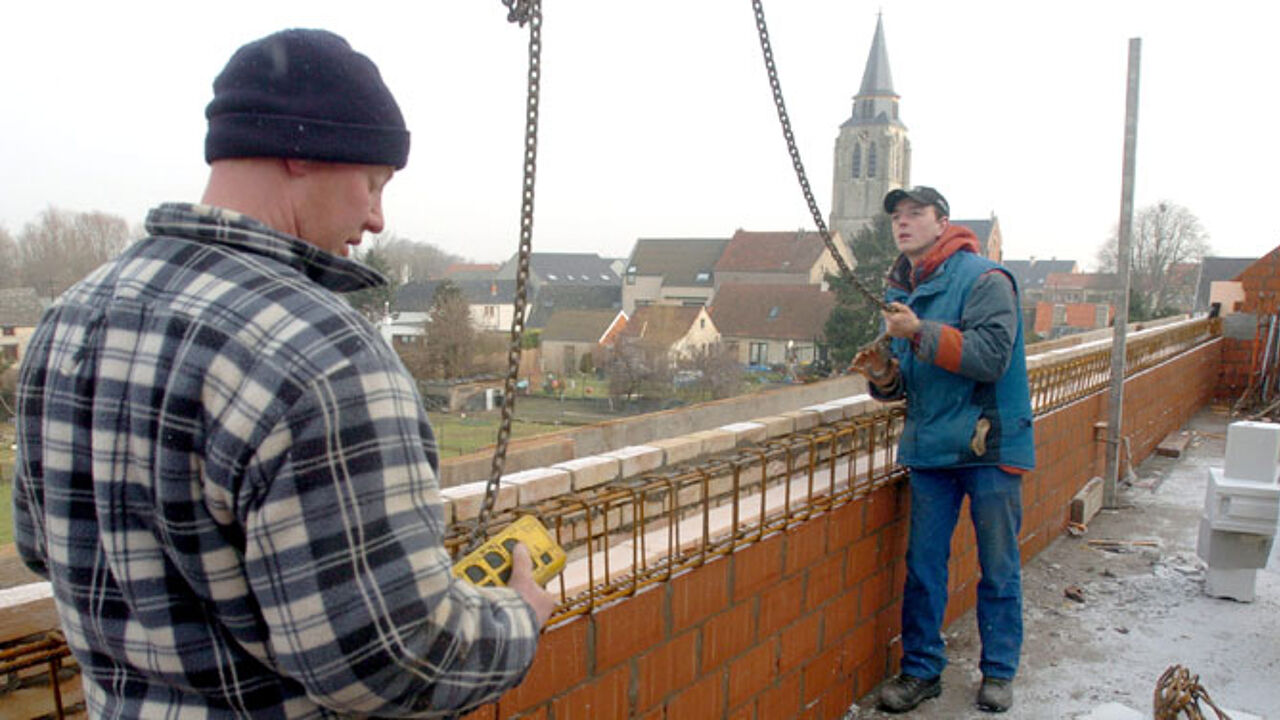 It's especially in the construction and transport sectors that Belgian workers prove to be more expensive than foreign workers. As a result Belgian workers are being driven out.
In 2007 Romania and Bulgaria both joined the EU. Until 2013 workers from these countries only have access to the Belgian labour market if they are employed in professions for which there is a shortage in Belgium, but legislation is not tight enough to prevent abuse.
Secretary of State for Fraud Prevention John Crombez (Flemish socialist): "There are laws designed to prevent unfair competition, but all we see is an increase. We need to be stricter because we have no alternative but to open our borders further. Existing legislation requires further clarification."
Mr Crombez is eager to make those who are responsible for an order or work to be liable in law and not just the subcontractors who take on the workers. The secretary of state also wants to tackle the problem posed by "false independent professionals". In future the onus will be on the independent professional to prove that he or she is not working for a boss.
"Cash and staff are needed to check such matters. Despite the cuts the government is increasing the number of inspectors."