Fare-dodgers to face bailiffs
Belgium's state-owned railway company, the NMBS, is enlisting the offices of a bailiff in order to recuperate unpaid fines handed out to fare-dodgers.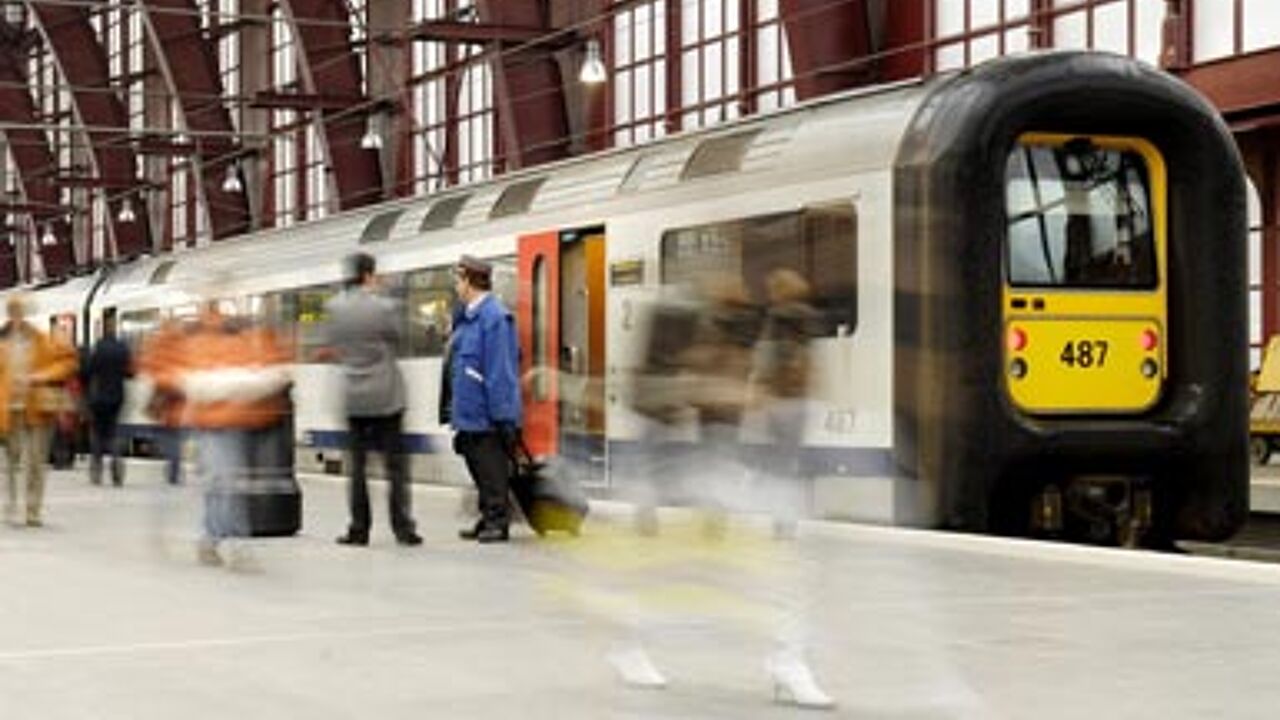 Fare-dodgers face a 190 euro fine in addition to having to pay for their ticket. The railway company says that several thousand people have not paid their fines.
The NMBS's Bart Crols: 'It will affect fare-dodgers caught between 2005 and 2009 who have not yet paid their fine even after two reminders. There are a lot of repeat offenders. There's one case of a fare-dodger who didn't pay for over 100 journeys."
The bailiffs have been on the case since the end of 2011. Some fare-dodgers who received a reminder say that they have already paid their fine. Others maintain that they never got a reminder.
Questions are being raised about the decision to involve a bailiff. Fines for fare dodging have to be processed within five years and some of the fare-dodgers probably no longer have to pay the fine.
The consumers' organisation Test Aankoop is raising questions about the tardy response from the NMBS.
"Rules of Travel say that fines have to be collected within a year. Even if this rule does not apply a ticket is a form of non-contractual engagement and action has to be taken within five years."
The consumers' organisation also says that the fine of 190 euros is not in proportion to the damage suffered by the rail company: "It could only be worth 190 euros if this is also the amount that the company pays out to passengers when services do not proceed."
The rail company insists that it wants to send out a signal to say that fare dodging is not acceptable: "Who loses out? The people who pay, the taxpayer and our staff. We shouldn't forget that aggression towards train conductors is linked to fare dodging."
Passengers who believe they are falsely being asked to pay a fine can appeal against any actions by bailiffs.