"Federal tax relief to stop on 1 January 2014"
Belgium's Secretary of State for State Reforms has said that the present system of tax relief for people with a mortgage will disappear in 2014. Servais Verherstraeten(Flemish Christian democrat) is underlining that from that date onwards Belgium's three regions will pursue their own independent housing policy.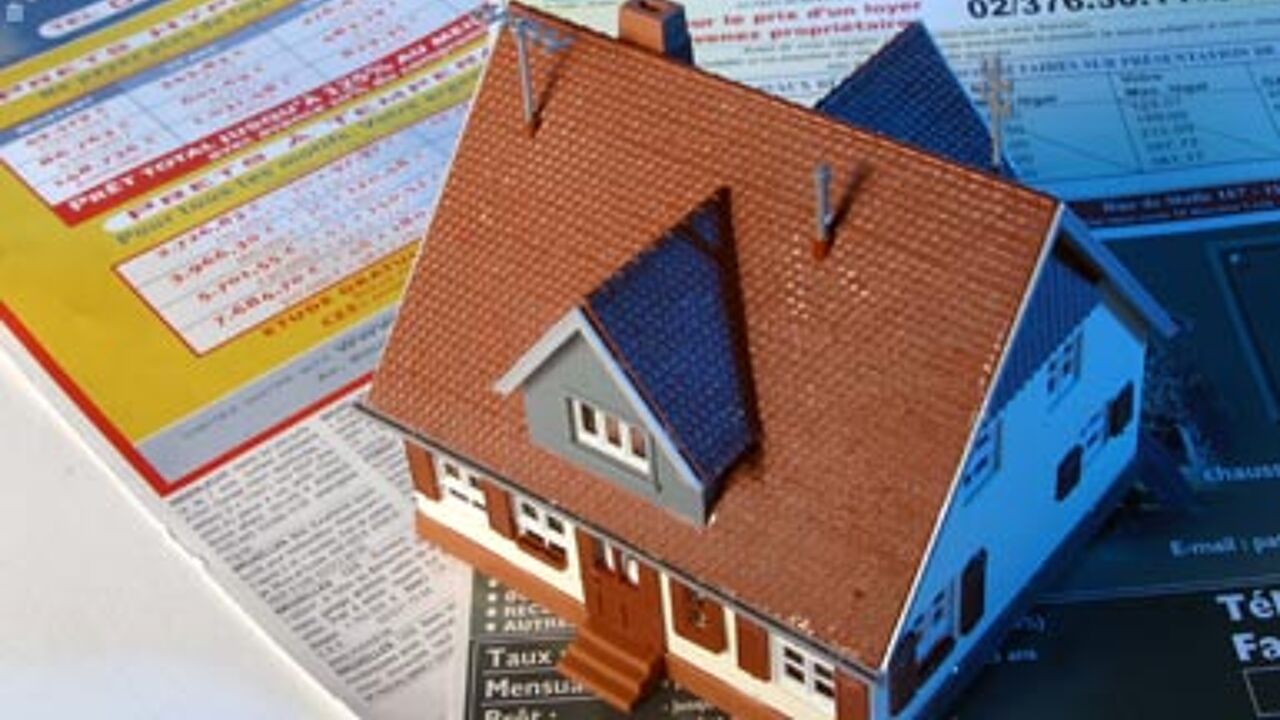 The regions will yield new powers and be able to count on cash that today ends up in federal coffers. The regions still have to decide what kind of housing policies they will implement.
The Flemish authorities intend to continue to provide financial incentives for people wanting to purchase a home of their own. By 2014 it will have to introduce a new mortgage relief system.
Several other questions remain though. What will happen to the contracts signed before January 2014? Will they still enjoy existing levels of tax relief?
Mr Verherstraeten has now made it clear that the existing federal tax relief will disappear for all in 2014: "Everything to do with housing is being transferred to the regions. The Flemish authorities will be solely responsible for existing and new contracts. At present some 1.4 billion euros is involved. Some 900 million euros will end up in Flemish coffers in future."
The Flemish Budget Minister Philippe Muyters (Flemish nationalist) wants to clear up this matter in consultation with the federal authorities as soon as possible: "My point of departure is that the federal relief will continue until 2014. We have until then to develop a new system, an alternative or to continue to provide relief where possible. A grant is one of the options, but as a result of the state reforms other tax instruments may become possible."