"People with a mortgage won't lose out!"
The Flemish Government has been keen to allay fears in connection with mortgage relief after 2013. In 2014 Belgium's regions become responsible for this sensitive issue. The Flemish Government has let it be known that thanks to the 'home bonus' everybody who signs up to a mortgage before 2014 will continue to be as well off as from 2014 onwards.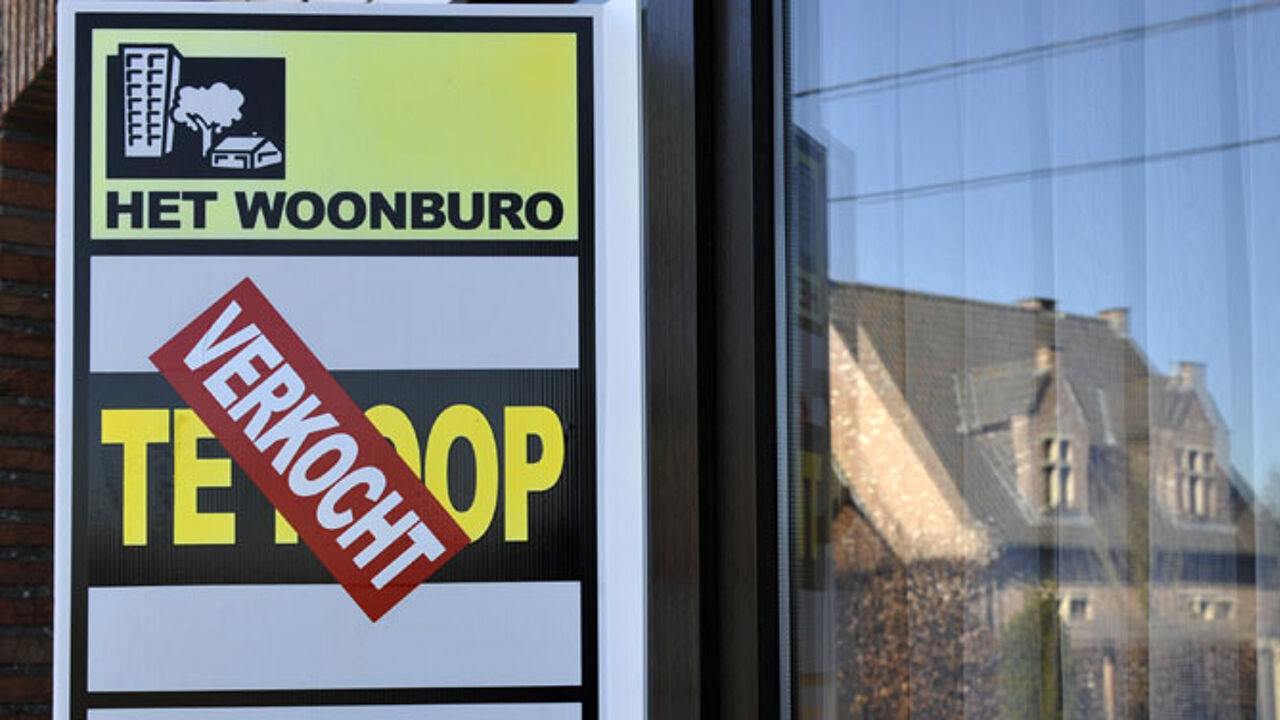 Flemish Premier Kris Peeters (Christian democrat) and Flemish Housing Minister Freya Van den Bossche(socialist) have been keen to dispel the uncertainty created by the Federal Secretary of State for State Reforms, the Christian democrats' Servais Verherstraeten.
Flemish Premier Kris Peeters told VRT News that he well understood the uncertainty that had been created. While regretting the way that the authorities had communicated in recent hours he added that it was self-evident that people with a mortgage and who are counting on mortgage relief should continue to receive a fiscal bonus when these powers are transferred to Flanders.
Housing Minister Van den Bossche confirms that tax relief for existing mortgages is guaranteed. The Flemish Government will adopt the new system that the federal authorities are introducing this year.
"The federal authorities are making changes. A tax cut is being replaced by a tax reduction. That's a technical matter. More importantly people on high incomes will benefit less, people on average income will benefit more.
Questions are still being asked about how the Flemish authorities will be able to pay for all this with the 927 million euros they are getting from federal coffers after 2013.
PM Kris Peeters: "This will have to be sorted out. The federal authorities have calculated that for the country as a whole 1.4 billion euros is needed. These figures will now have to be checked and the situation clarified."
The Flemish Government still has to decide whether people who agree a mortgage after 2013 will enjoy tax relief.
Minister Van den Bossche: "It's important for Flanders that people are stimulated to purchase  a home. Extra attention may go to those who are renting or who are in a precarious housing situation."