Baggage handlers' strike at Brussels Airport
Two hundred workers on the morning shift at baggage handler Flightcare failed to turn up for work at Brussels Airport on Thursday. Flightcare is the largest baggage handler at the airport.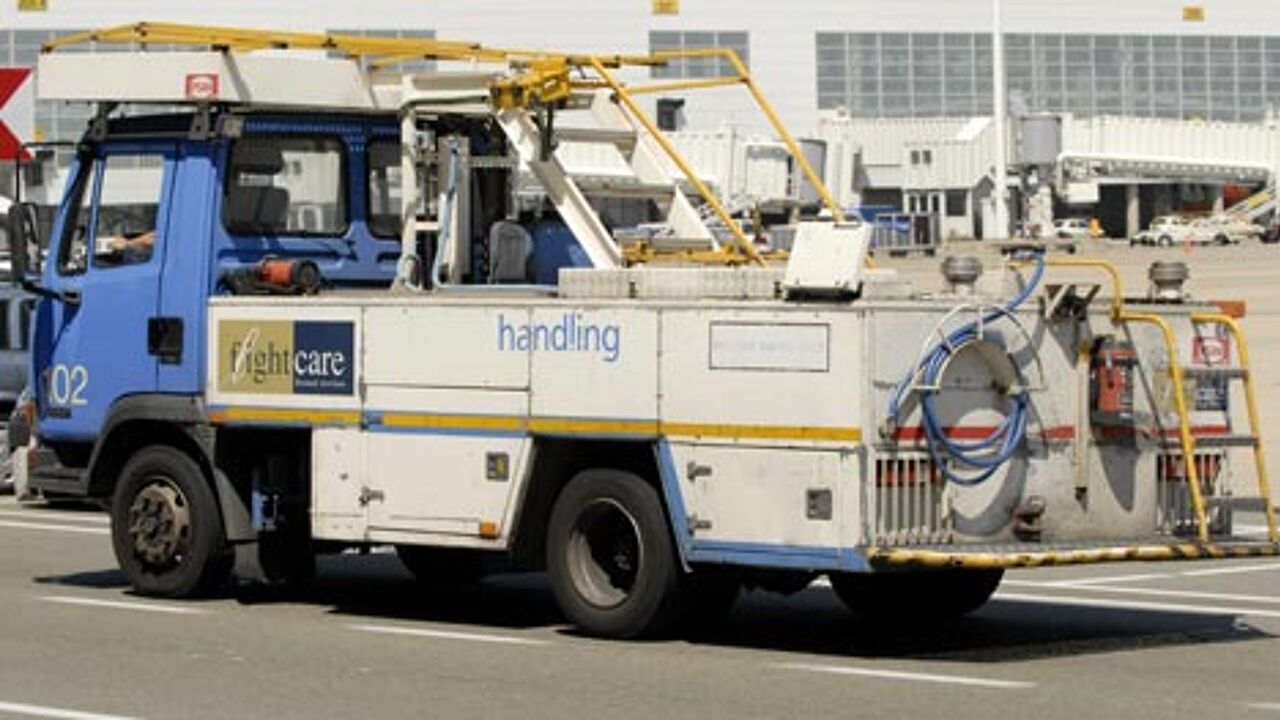 Staff that help planes to taxi on the runway have also joined the strike. Sandra Langenus of the socialist union insists that the Flightcare management is not sticking by earlier agreements.
The unions are demanding more staff at busy times and better equipment.
The strike is leading to delays of half an hour for Brussels Airlines' flights. The Belgian flag carrier is using staff of its own to process passengers' luggage. Delays are longer at JetAirFly and several foreign carriers. Some aircraft are leaving without any baggage.
A reconciliation meeting between unions and the management was held on Thursday afternoon.