Flemish movie 'Bullhead' on Oscar shortlist
The Flemish movie Bullhead has made it onto the shortlist for the best foreign language film at the Oscars. Director Michaël R. Roskam says he's pleased with the decision and that Bullhead faces competition from eight other 'very good' movies.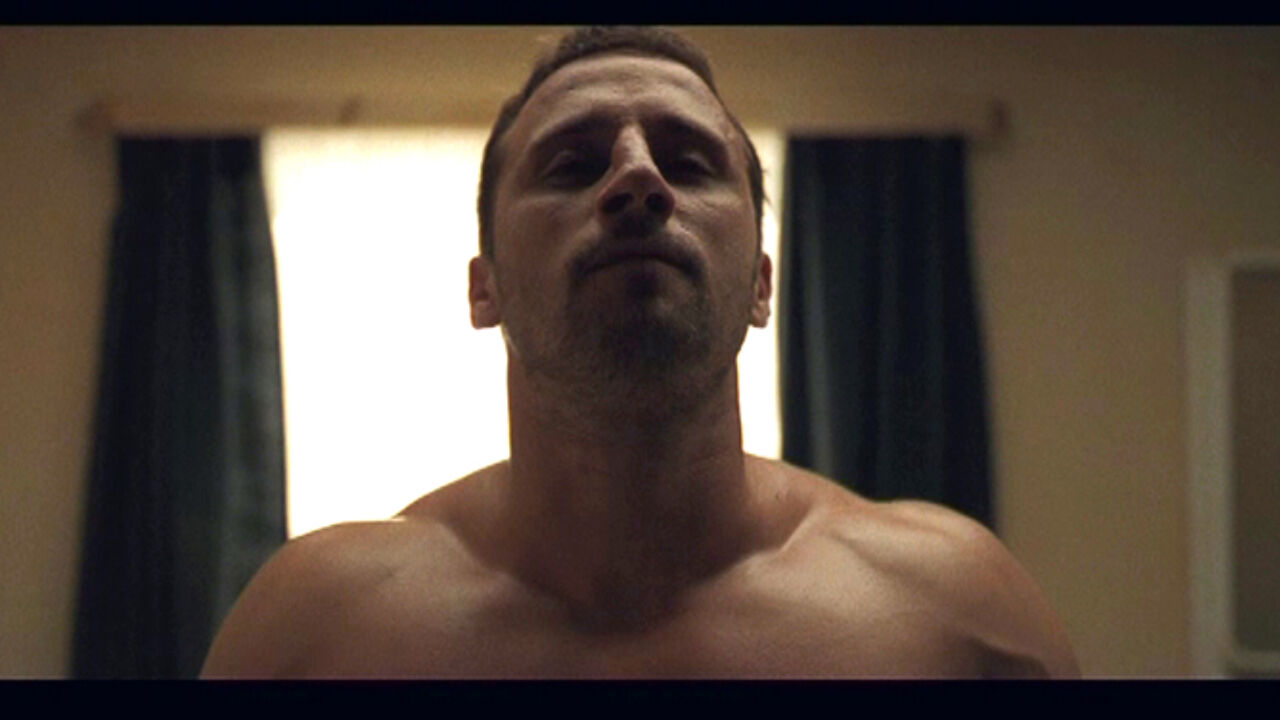 Bullhead is one of nine films vying for five Oscar nominations. In all 63 films were entered for the best foreign film category.
"My publicist phoned. She shouted 'Yes' very loudly. It made me go quite quiet. It's very exciting" says Michaël R. Roskam, who is currently in California.
The director is in the States to promote his film debut at the international film festival in Palm Springs. Bullhead was well received and actor Matthias Schoenaerts received the press prize.
Michaël R. Roskam is keeping his feet firmly on the ground: "I'll continue making movies in Belgium, but if I get an offer here I certainly won't refuse!"
The nominations for the 84th Academy Awards are being announced on Tuesday. Two other Flemings earlier received a nomination for an academy award: Stijn Coninx for 'Daens' and Dominique Deruddere for 'Iedereen Beroemd'.