Loads more staff to investigate tax fraud
Belgium's Federal Finance Ministry is hiring 276 new staff to spearhead a drive against tax fraud. Most of the new staff members will work for the Special Tax Inspection, the BBI.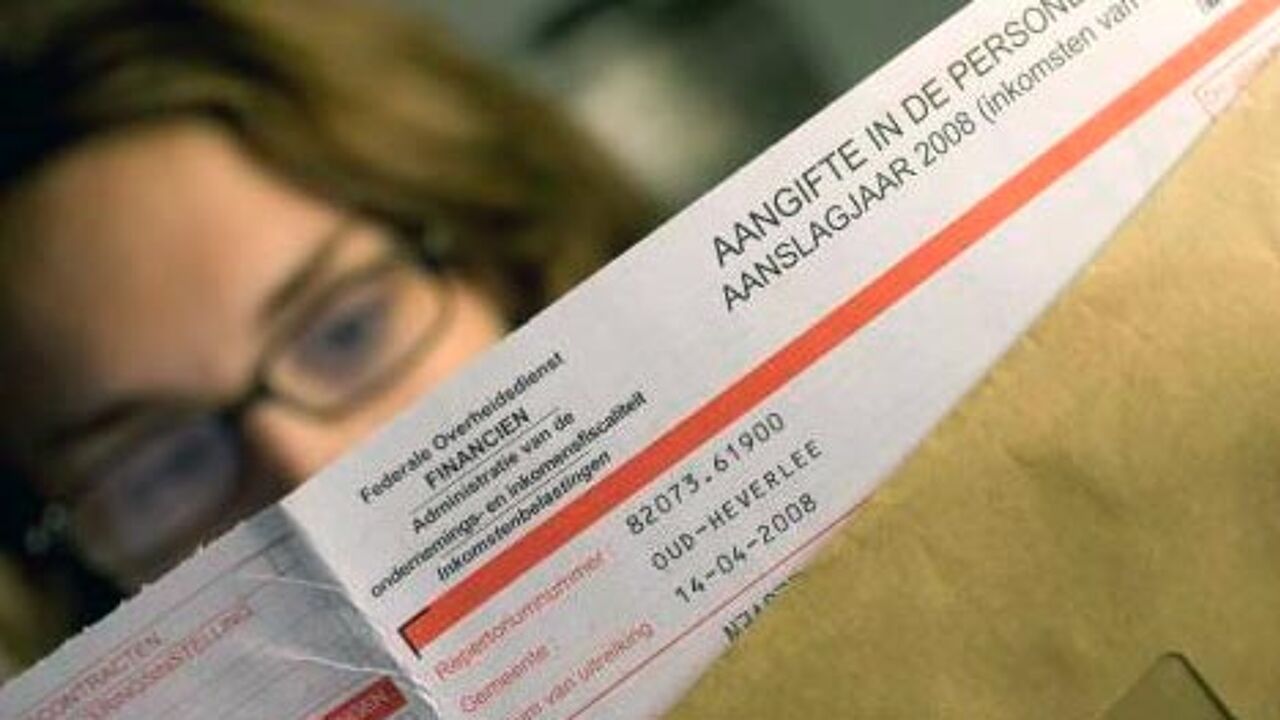 The news means that staff numbers at the BBI will increase by a quarter.
The BBI is looking to recruit highly-skilled workers. Only people with a Bachelor's or a Master's diploma will be able to apply.
Francis Adyns of the Finance Ministry: "We are looking for economists, legal experts, but also IT graduates. Everybody knows that fraud also occurs via the internet and that's why we want to recruit IT experts too to do 'data-mining'. This involves using different data banks to identify risk profiles."
The government hopes that the drive will raise 720 million euros this year alone.