Million motorists caught speeding last year
Last year federal traffic police caught a million motorists speeding on our roads. The figure is up by over a fifth in only a year's time.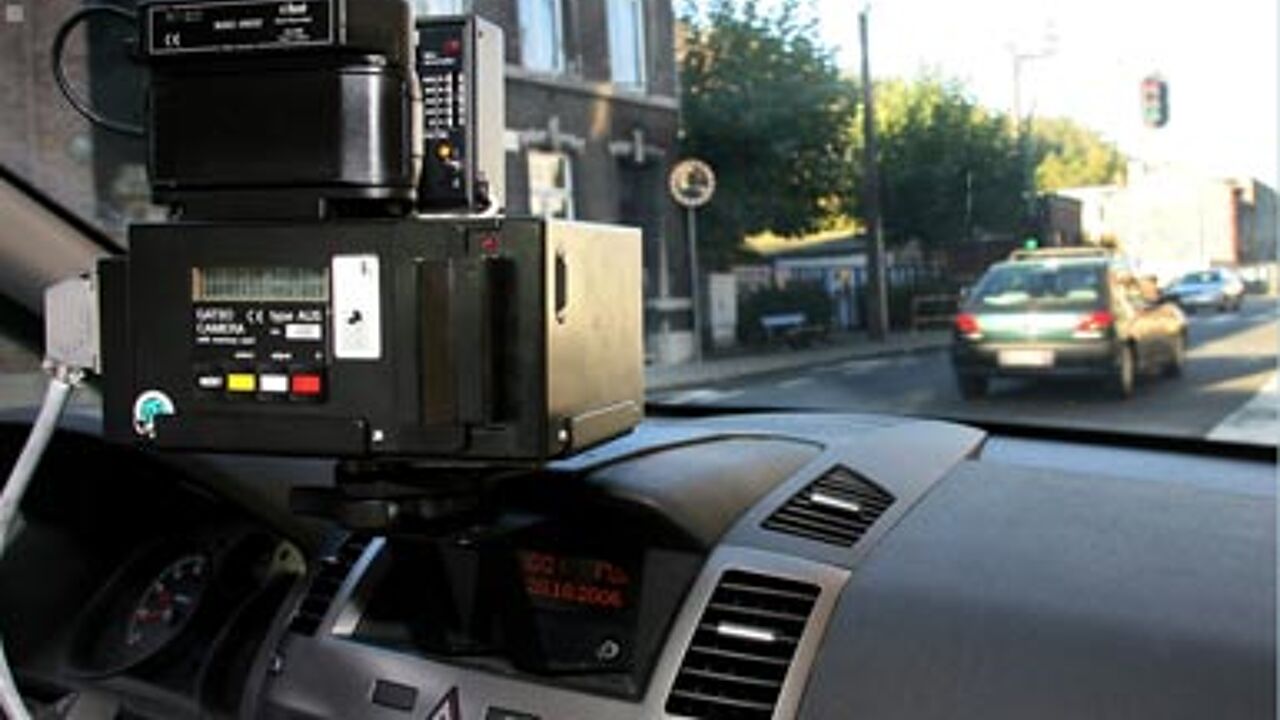 In comparison with 2008 the number of motorists caught speeding has doubled. The rise is linked to greater use of speed cameras that registered a half a million speeding offences in 2011.
Belgium's federal police also performed 260,000 drink-drive tests last year. This figure too has doubled since 2008. Only 2% of drivers were over the legal drink-drive limit.