Baggage-handlers' strike continues
The baggage-handlers' dispute at Zaventem Airport, near Brussels has continued into Friday. After a day of industrial action, management and the trades unions reached an accord on Thursday evening. However, staff working for the baggage-handling company Flightcare want cast-iron assurances that the agreement will be implemented.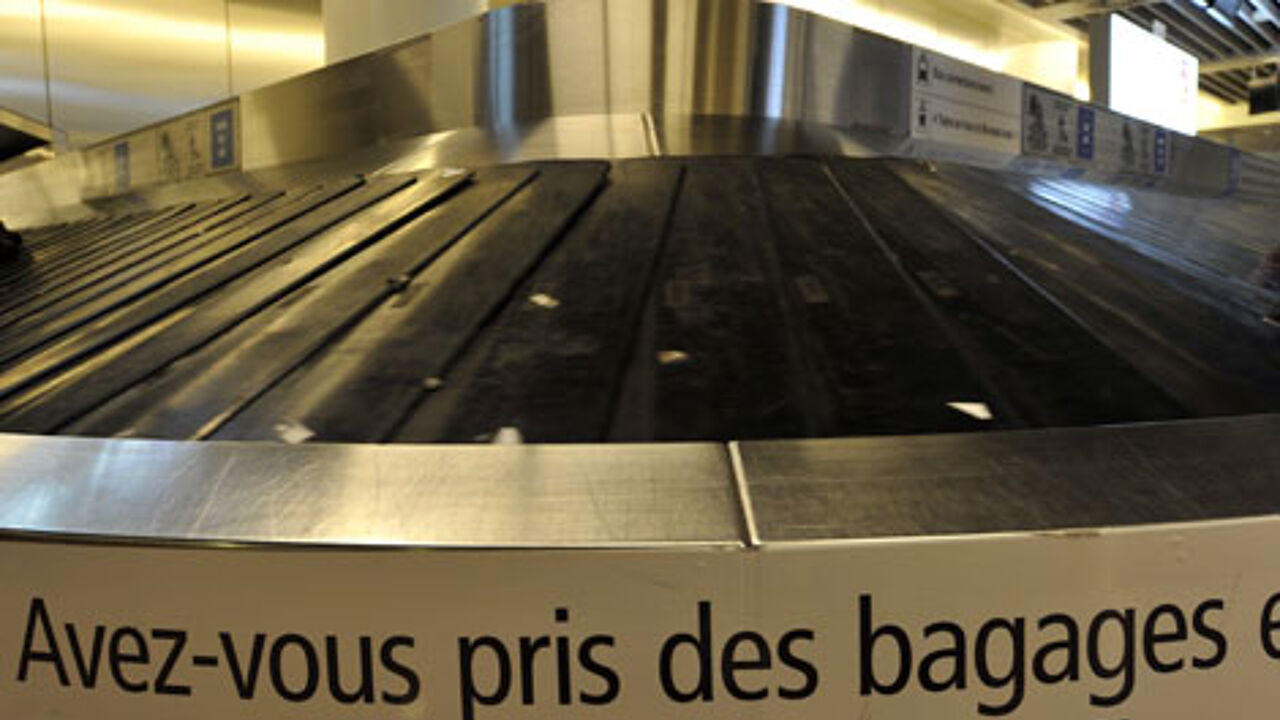 The strike has meant delays to flights leaving Zaventem, although the disruption has remained limited.
The reason for the strike is growing anger about cleric staff being used to handle baggage, while a number of blue-collar baggage-handlers have been laid-off.
The unions also demanded more staff at busy times and better equipment. After Thursday evening's talks, the unions announced that management had admitted that it was in the wrong.
However, the strikers say that they want to hear this from the horse's mouth rather than second hand.
The unions resumed talks with Flight Care's CEO Brieuc de Meeus. The unions have asked Mr de Meeus to restore confidence.
The strike has meant that a number of airlines are having to use their own staff to handle baggage.