KBC sells Polish daughter
The Flemish bank and insurer KBC has reached an agreement with the German group Talanx about the sale of the Polish insurance company Warta. Talanx is to stump up 770 million Euro for Warta. The European Commission has obliged KBC to restructure as a result of the state aid that was given to KBC in the aftermath of the 2008 banking crisis.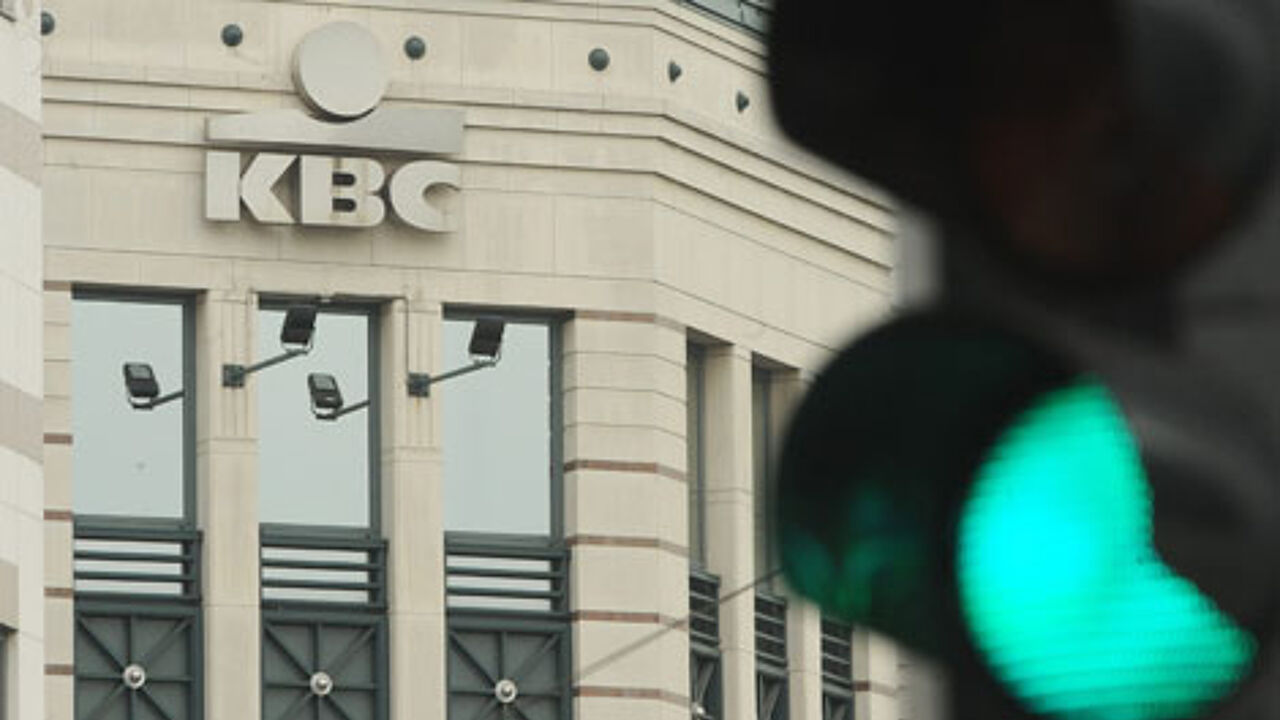 The sale is a good thing for KBC as it will have a positive impact on the bank's figures to the tune of around 0.3 billion Euro.
KBC's Jan Vanhevel CEO told the VRT that "Even in this extremely challenging macro-economic climate and in very volatile market conditions we have succeeded in bringing one of our most important disinvestments to a successful conclusion at an attractive price."
Warta is the second biggest insurance company in Poland and has a market share of 8.1%. The acquisition will strengthen Talanx's position in Central en Eastern Europe.
The sale is subject to approval by the banking watchdogs in the countries involved and should be completed in the second half of the year.