Mail spells trouble for Minister Muyters
The Flemish Finance Minister Philippe Muyters (Flemish nationalist) has come under fire once again after a mail sent by a member of his staff was leaked to the press. The mail describes how Mr Muyters lied about the 2009 budget figures.On Thursday evening, Mr Muyters' fellow minister Geert Bourgeois and the Flemish nationalist Chairman Bart De Wever held a press conference about the leaked e-mail.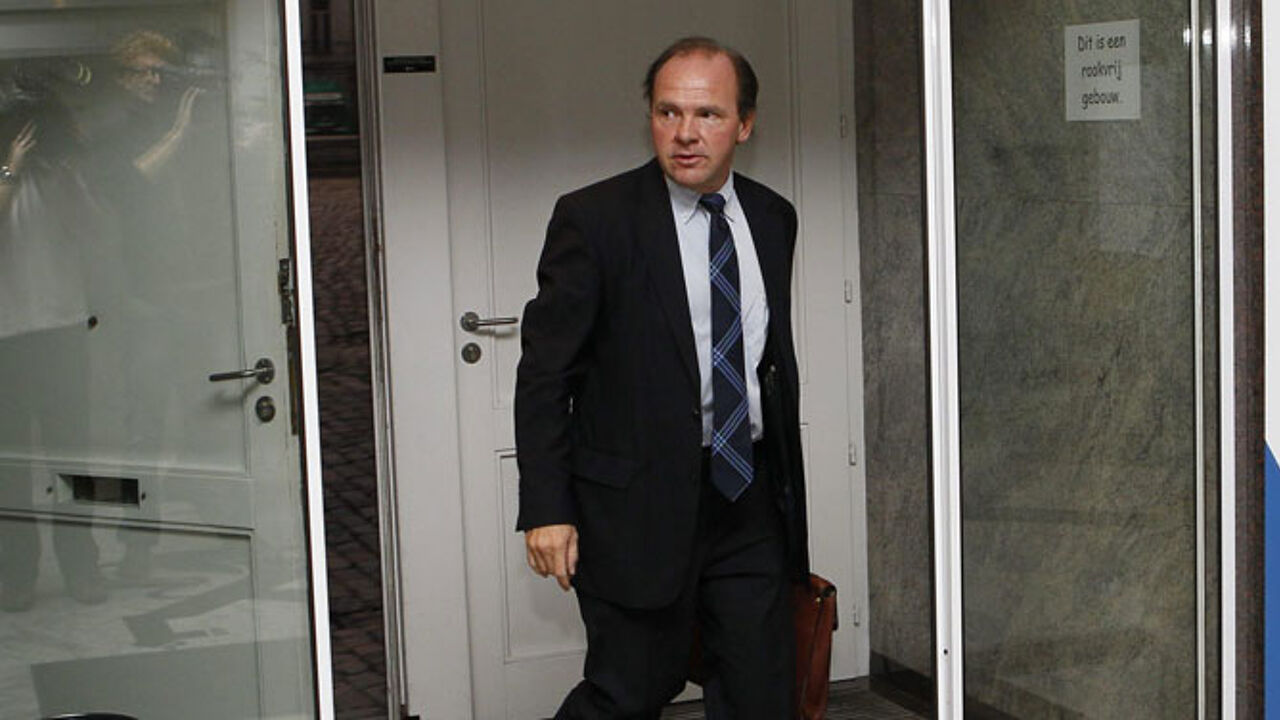 The mail was written by Wim Adriaens, a member of staff at Mr Muyters office and sent to Lieven De Rouck who then worked for the nationalist party group in the Flemish Parliament.
In the mail, Mr Adriaens tells Mr De Rouck that Minister Muyters had "lied" about the 2009 budget deficit.
According to Mr Muyters the word "lied" is followed by a smiley. Nevertheless, he added that Mr Adriaens had made "an error of judgement" and the wording of the mail was inappropriate. Mr Muyters says that he intends to speak to Mr Adriaens today, before he decides what further action he will take.
The Flemish Finance Minister added that he is most upset by the affair as credibility and ethics are very important to him. However, he does not plan to resign as he believes in the Flemish Government and the other members of the Flemish Government believe in him.
Earlier this week, another leaked mail caused Mr Muyters headaches. In the mail Mr Muyters blamed a delay in introducing a new vehicle tax system on "political gamesmanship on the part of the Liberals, Green and the right-leaning liberals of LDD.