The number of suicides on Belgium's rail network rose by 20% last year. 101 people took their own lives on the railways in 2011. A further 73 suicide attempts were unsuccessful. The company in charge of managing and maintaining the Belgian rail network Infrabel receives between three and four reports of (attempted) suicides each week.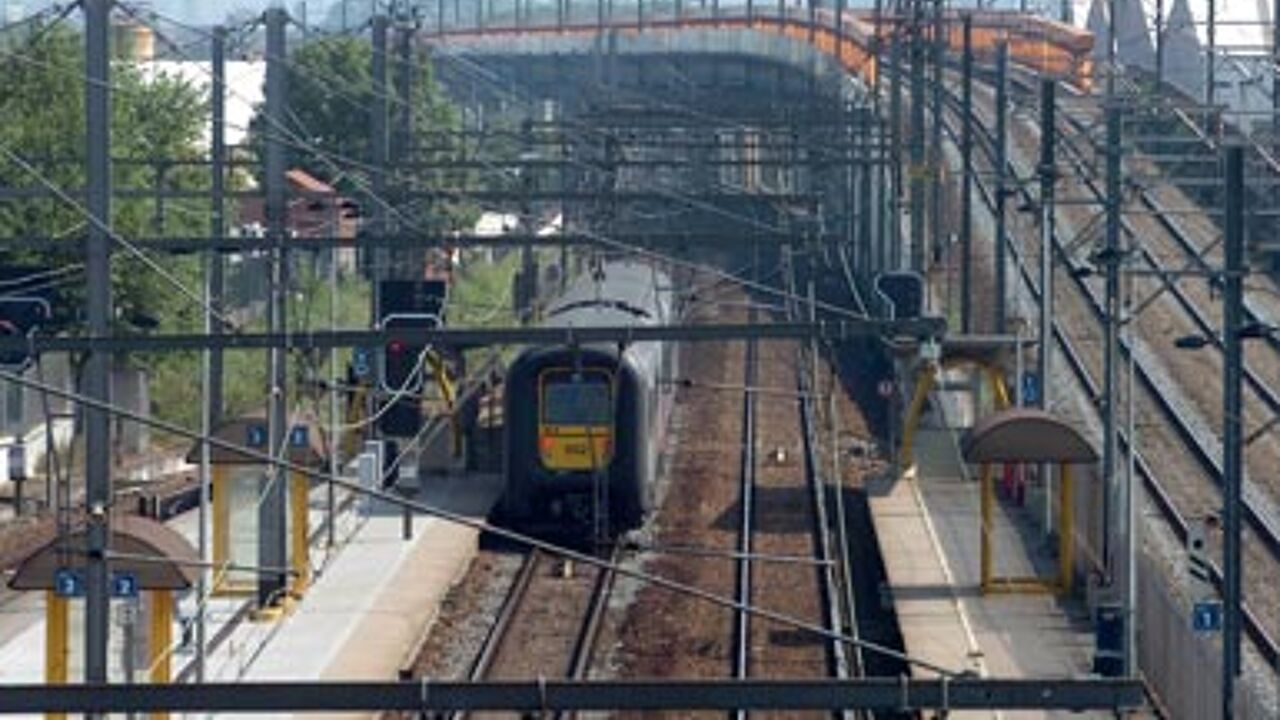 The figures are published in articles in Friday's editions of the dailies 'Gazet van Antwerpen' and 'Het Belang van Limburg'.
Infrabel has made the figures public for the first time "as it's a phenomenon that concerns us and that we can no longer ignore", the company's Thomas Baeken told the paper. 
The majority (70%) of the fatal incidents happen in Flanders. West Flanders had 32 fatal incidents, East Flanders 31, and Antwerp province 28.
Infrabel has been working on a suicide action plan for some time now. "The places where a lot of suicide attempts take place are being dealt with first. We have fitted fencing so that the track is no longer accessible", Mr Baeken said.