Suicide causes rail chaos
Rail commuters face delays this evening after an incident this morning in which a man committed suicide under the wheels of a train. The incident happened just outside the station in the Flemish Brabant town of Vilvoorde, 10 km north of Brussels. Rail services on the Brussels to Antwerp line have faced delays all day with journeys between the two cities taking more than two hours.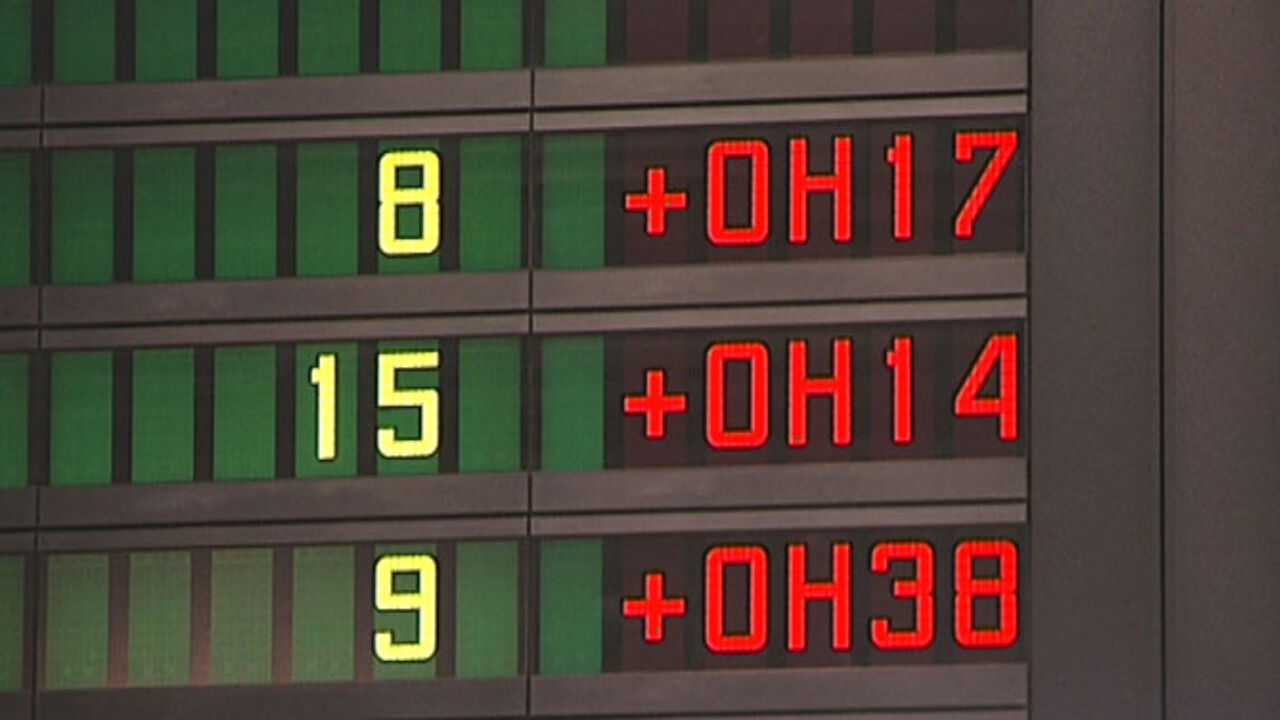 To make matters worse a technical defect on the line between Vilvoorde and Eppegem has added to delays during this evening's rush hour.
The company in charge of managing and maintaining Belgium's rail network Infrabel rail operator NMBS says that it is doing all it can to keep delays to a minimum.
However, Infrabel's spokesman Frédéric Petit told the VRT that "There are delays of up to 25 minutes on the most important rail routes."