Baggage-handlers' dispute over
Employees of the baggage-handling company Flightcare returned to work on Friday evening after almost two days of industrial action. The baggage-handlers that work at Zaventem Airport near Brussels downed tools on Thursday morning in a dispute over under-staffing and growing anger about cleric staff being used to handle baggage, while a number of blue-collar baggage-handlers have been laid-off.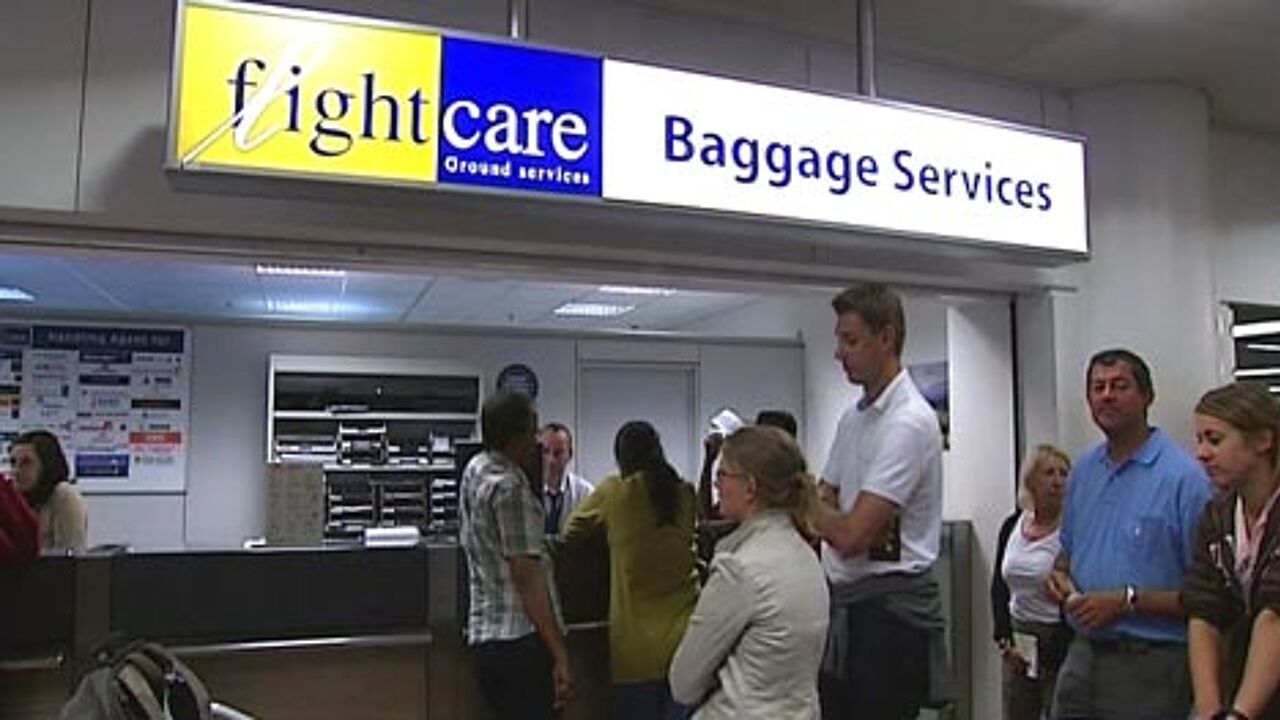 The strike caused delays to some flight out of Belgium's biggest airport.
Flightcare workers agreed to accept an accord reached between Flightcare's management and the trade unions on Friday.
The agreement provides for a reorganisation of the workload. Discussion on how this will be achieved start today with a preliminary plan expected by February 15.