Collector donates paintings to Ostend museum
The art expert and collector Xavier Tricot is giving his entire collection to the City of Ostend (West Flanders). Mr Tricot's collection is made up of 71 works by 31 different artists, including big names such as Panamarenko and Marcel Broodthaers.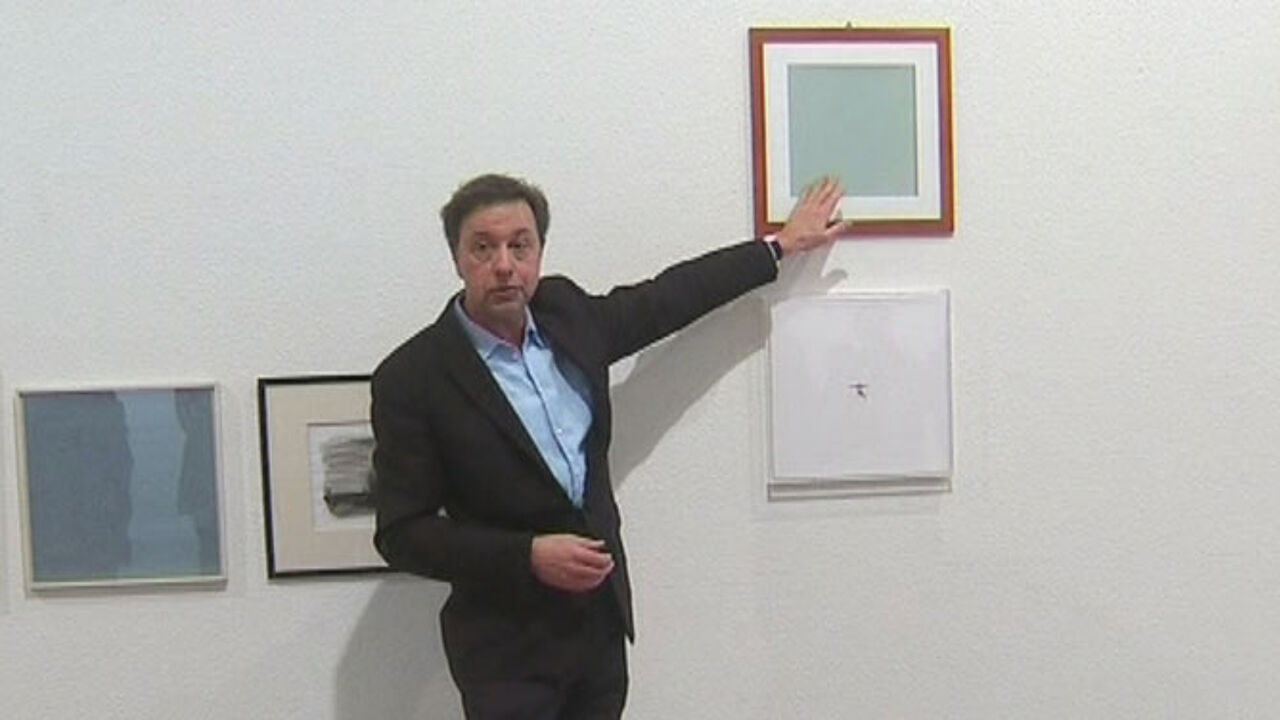 The collection is valued at 510,000 Euro and will be displayed at the city's Mu.Zee museum of art. 23 of the paintings are already on display at Mu.Zee, with the rest due to be exhibited soon.
"I find it a real pleasure to give them away and a to share this pleasure with other people", Mr Tricot told journalists.
The collection contains several important works from the Arte Povera and Minimal Art movements.
The Director of Mu.Zee Philip Van de Bossche told journalists that "There are several series of works."
"There is work by Louise Bourgeois, Panamarenko, Richard Artschwager, Pierre Manzoni, Bruce Nauman, Robert Ryman, Sigmar Polke and Gerhard Richter."