Conductors demonstrate for greater security
Around one hundred train conductors have staged a protest against what they described a rising insecurity on the rail network. The protest was held at Vilvoorde station in Flemish Brabant. The conductors want the rail operator NMBS to take on extra staff to help curb acts of aggression against railwaymen and women.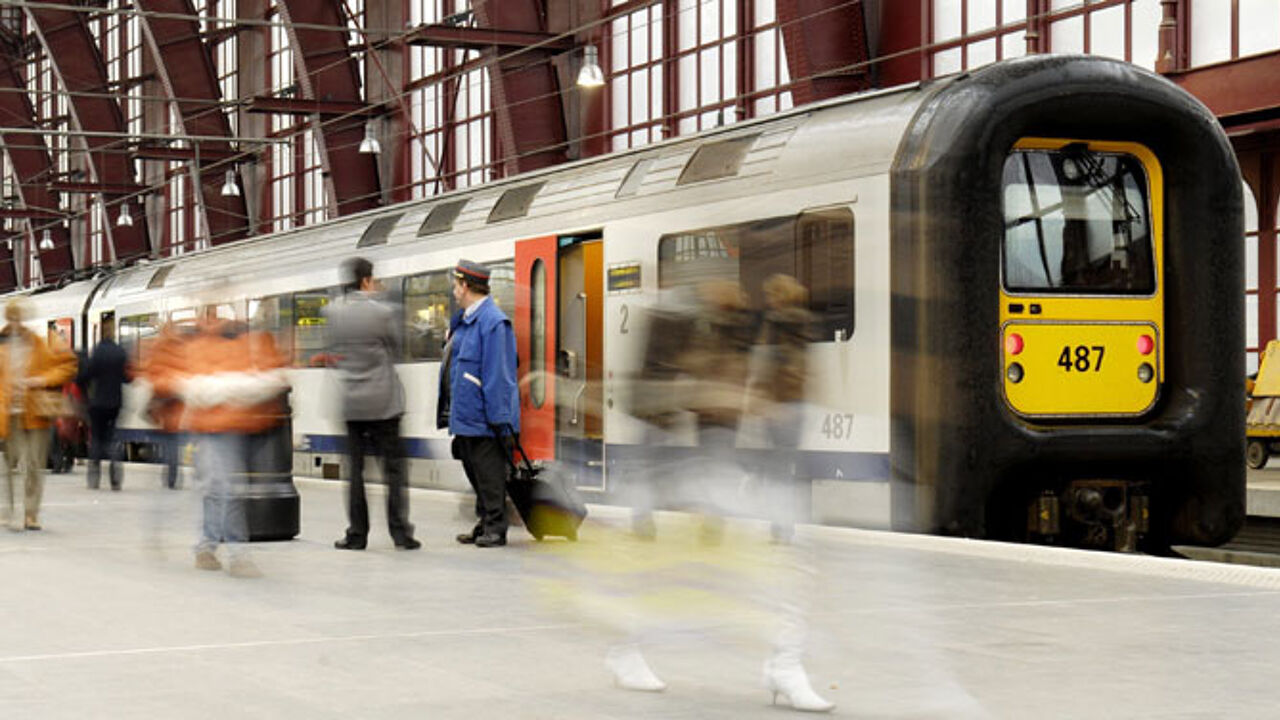 It's not the first time that the conductors have complained about the issue of security.
Many conductors say that they have been the victim of verbal aggression and even physical violence from passengers.
Four serious incidents have occurred over the past few weeks. On Friday, three train conductors from Hasselt (Limburg province) required hospital treatment after they were attacked at work.
Last week a train conductor was attacked and robbed on her train in the Flemish Brabant village of Eppegem.
The passengers' organisation TTB offered its support to the protest.
TTB says that things should not be allowed to escalate to the point that people start avoiding public transport because of concerns about their security.