Gas-leak closes major rail route
A gas leak in the municipality of Duffel (Antwerp province) has closed the main Mechelen to Antwerp railway line. The rail operator NMBS is providing replacement busses. The gas main was fractured when it was struck by a digger that was working in a near-by street.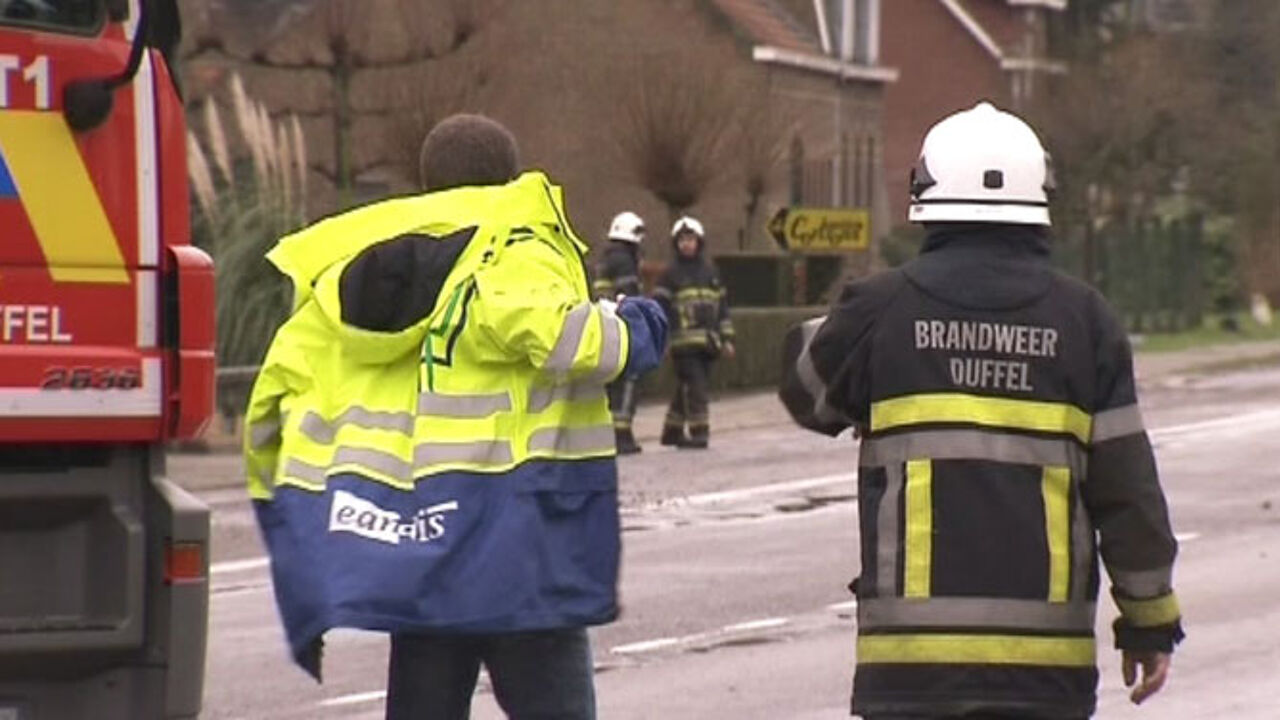 The leak is near to a tunnel that runs under the railway line. Trains are being stopped in Duffel Station with a replacement bus service being provided from Duffel to Mechelen and Kontich stations.
15 local residents have been evacuated from their homes. The Fire Service reports that work is in progress to repair the leak and that there is no immediate danger.
However, Frédéric Petit of the company that manages and maintains Belgium's rail network Infrabel says delays will continue for some time.
Around twelve trains an hour travel on the line on Saturdays.