Minister to head local Antwerp council list
The Federal Justice Minister Annemie Turtelboom is to head the liberal list for the local council elections in Antwerp. Ms Turtelboom currently lives in Puurs, around 25 km south of Antwerp and she will need to move to the port city to be eligible to stand as a candidate there.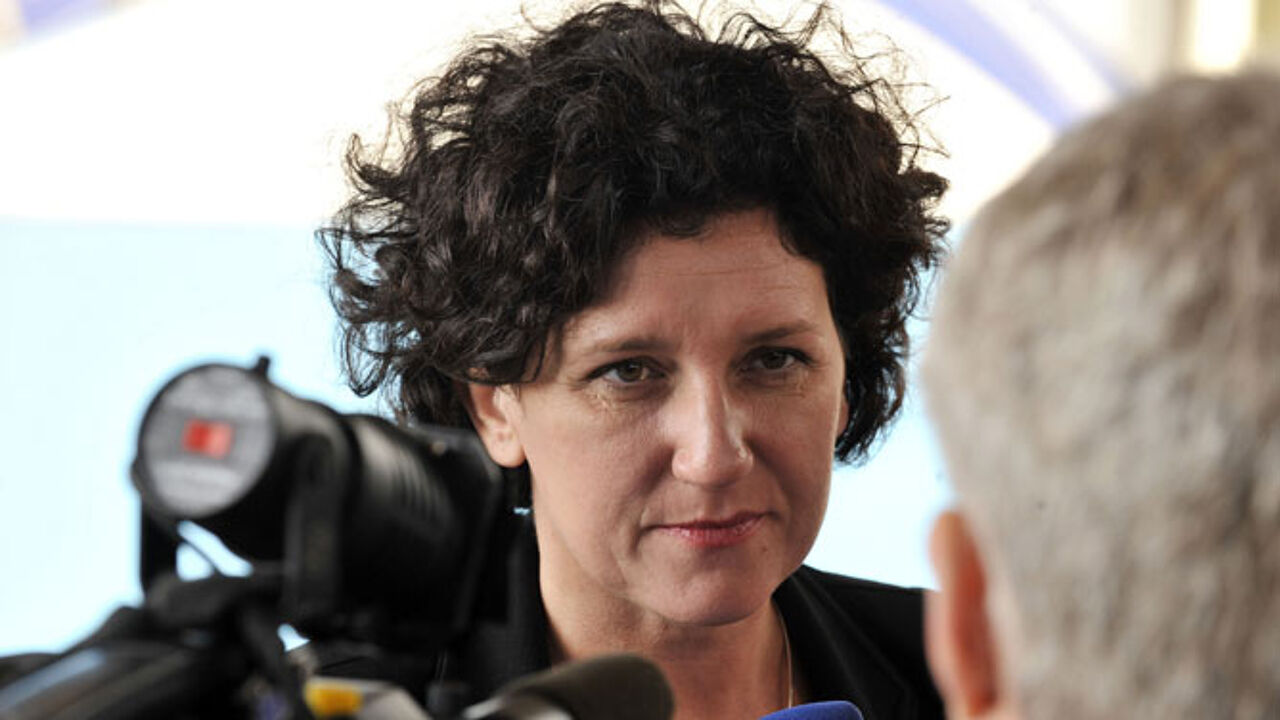 With Alderman Ludo Van Campenhout's defection to the Flemish nationalist N-VA, the liberals have been on the lookout for a big name candidate to head their slate in the local elections in Flanders' most populous city.
Ms Turtelboom will face stiff opposition both from the current Mayor Patrick Janssens' (socialist) Christian democrat/socialist slate and Bart De Wever's nationalists.
The far-right Vlaams Belang has also been traditionally strong in Antwerp.
Ms. Turtelboom will officially confirm that she is to be a candidate in Antwerp when she speaks at the Antwerp liberals' New Year's reception on Saturday evening.
The VRT has learned that whatever the result of the local elections, Ms Turtelboom will stay on as a Minister in the Federal Government.