Dendermonde remembers De Gelder's victims
A remembrance service has been held for the victims of Kim De Gelder. It's three years to the day on Monday since the teenager ran amuck in a crèche in the Sint-Gillis district of the East Flemish town of Dendermonde. Two babies and a nursery nurse were killed in De Gelder's frenzied knife attack at the Fabeltjesland crèche.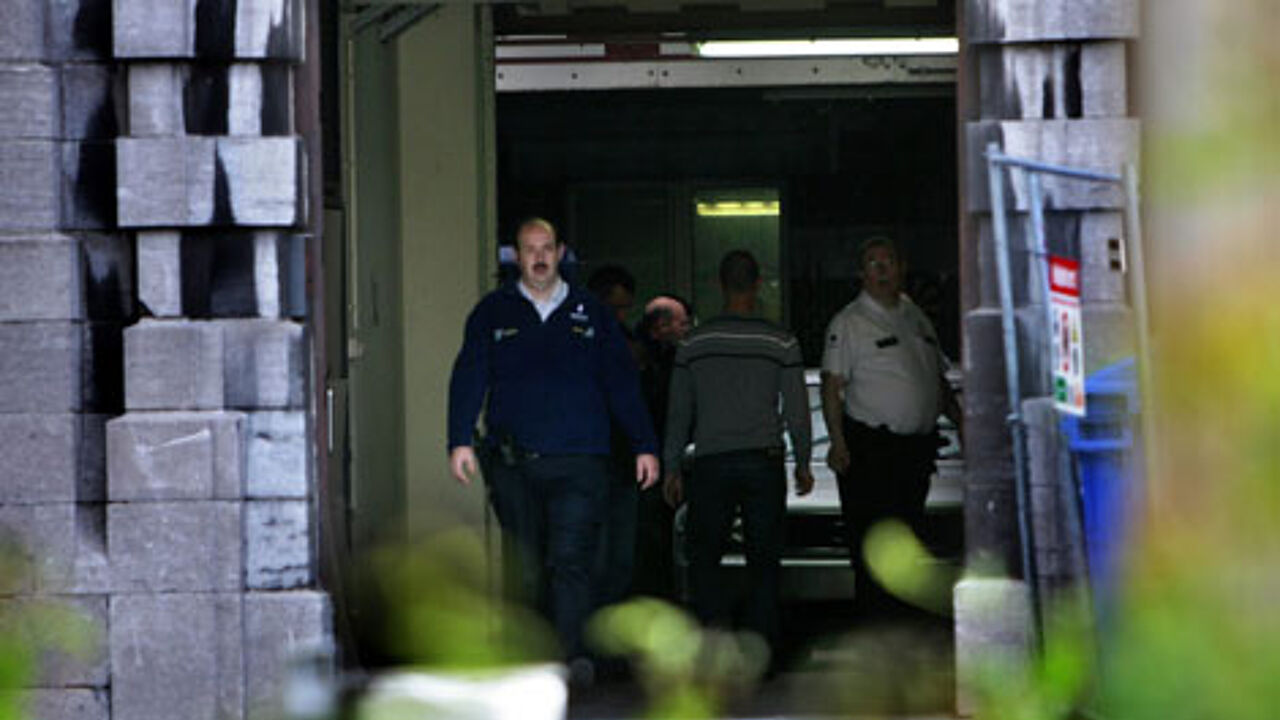 A week earlier, De Gelder had murdered an elderly woman in her home.
A decision still has to be made as to whether Kim De Gelder will face trail for the killings or be sectioned to be detained in a secure mental hospital.
A decision on the killer's fate is expected at the end of April this year.
The theme of the remembrance ceremony at the parish church in Sint-Gillis-Dendermonde had as its theme "Give each other a hand".
The children of the parish were able to present wishes and prayers that they had jotted down on hand-shaped pieces of paper.
A second remembrance ceremony will be held outside the Fabeltjesland crèche on Monday.