"Jobseekers must look for a job till they're 58"
In future people who fall without a job will have to keep on applying for a new position until they are 58. Only people aged over 58 will not be required to seek new gainful employment in order to qualify for unemployment benefit.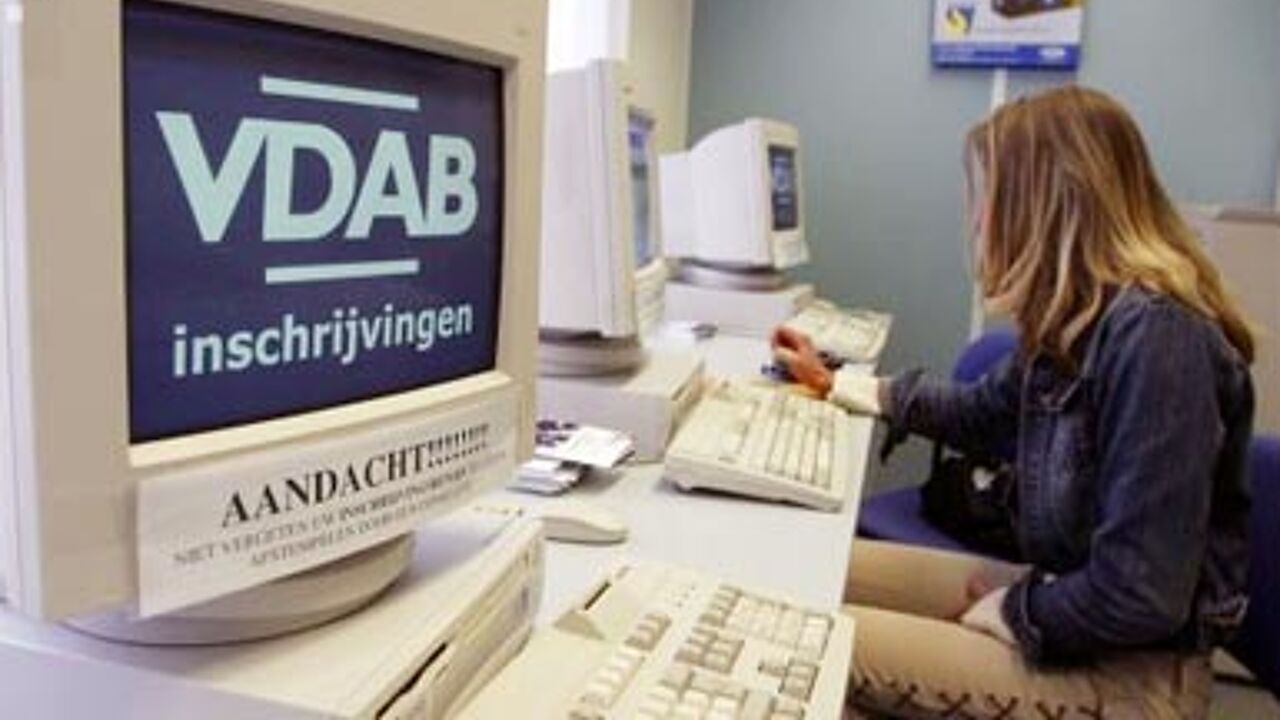 Representatives of the employers and trades unions have agreed to the change. At present job seekers are only expected to look for a new job until they are 55 years of age.
The employers and the unions hope that the switch will encourage older workers to stay active on the labour market. In recent years the age limit already rose from 52 to 55. Measures are also being taken to help older jobseekers find a job. The employers and the unions want to modify the existing grant system to reward employers for hiring the long term unemployed and jobseekers of a certain age. Guidance that the employment agency VDAB already offers to jobseekers up to 55 will be extended also to cover older jobseekers.
Youngsters without a diploma or without sufficient qualifications will receive greater support and guidance. More training sessions will be organised and there will be greater opportunities for work experience. Jobseekers that refuse a place risk being struck off the jobseekers register and will lose their benefit.
The Flemish social partners have presented the agreement to the Flemish government that now has the job of implementing it in detail.
Employer representative Karel Van Eetvelt: "The Flemish Government will have to see if it can release the necessary cash. Activating jobseekers will cost money as will grants to employers and greater support for jobseekers.'