Antwerp diamond trader stabbed to death
An Indian diamond trader has been stabbed to death in his apartment in Antwerp. The public prosecutors' office is investigating the matter.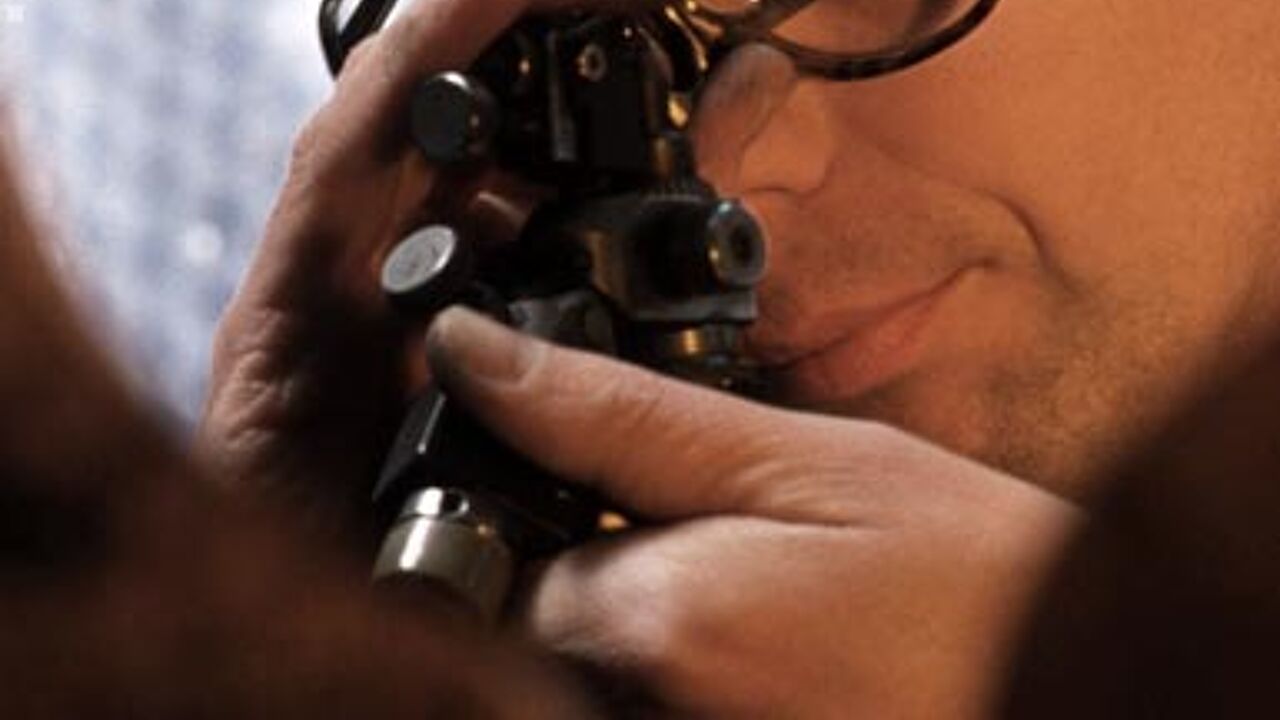 It's believed that theft was the motive for the attack. Detectives are trying to establish whether anything was stolen. There are reports that the diamond trader's son was also hurt.
The 54-year-old diamond trader lived on the Van Eycklei in the vicinity of Antwerp City Park.