Brussels metro expansion on the way?
There are concerns that the Brussels local transport company MIVB threatens to become a victim of its own success. The fears were voiced at an MIVB news conference at which the company's figures for the past year were presented.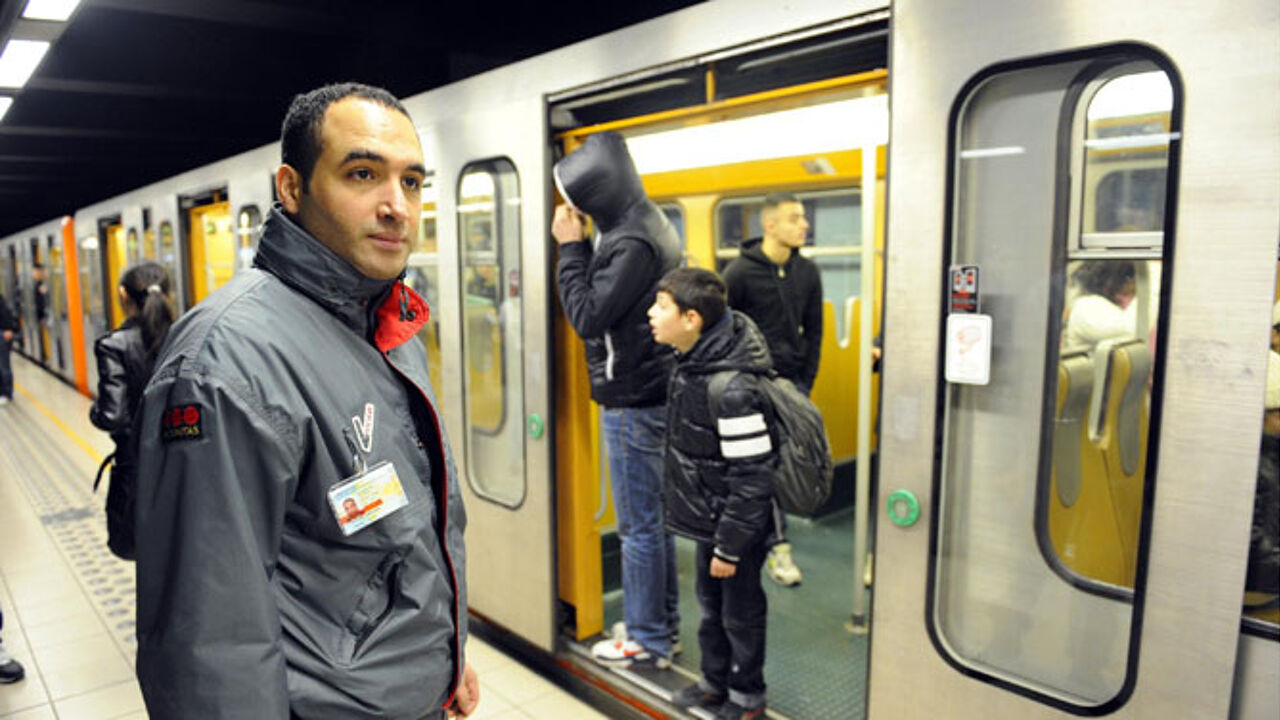 The Brussels local transport company is doing well. During the past five years passenger numbers rose by 22%. The expectation is that during the next five years passenger numbers will rise further by at least 20%.
In 2011 the local transport company carried 329 million passengers. The figure is up 5.6% on the year.
Nearly half of all journeys in Brussels today are made using public transport. Just over a third of Brusselers take the tram, the bus or the metro at least five times a week. Just under a fifth of the inhabitants of the capital say that they never use public transport.
38% of all journeys are made on the metro, 34% on trams, while bus trips account for 28% of the whole.
Brussels Transport Minister Brigitte Grouwels (Flemish Christian democrat) says that by 2016 the MIVB will be carrying 400 million passengers.
To plan for the future the company is now asking for 1.5 billion euros extra in addition to the grant that it already receives. This cash is needed in order to make major investments. The company has plans to expand the existing metro system and to introduce greater automation across its network.