Not so crowded at the Brussels Motor Show
The number of visitors that headed for the Heizel Exhibition Centre for the Motor Show plummeted by 7% this year. Brussels' 90th Motor Show only attracted 560,000 people.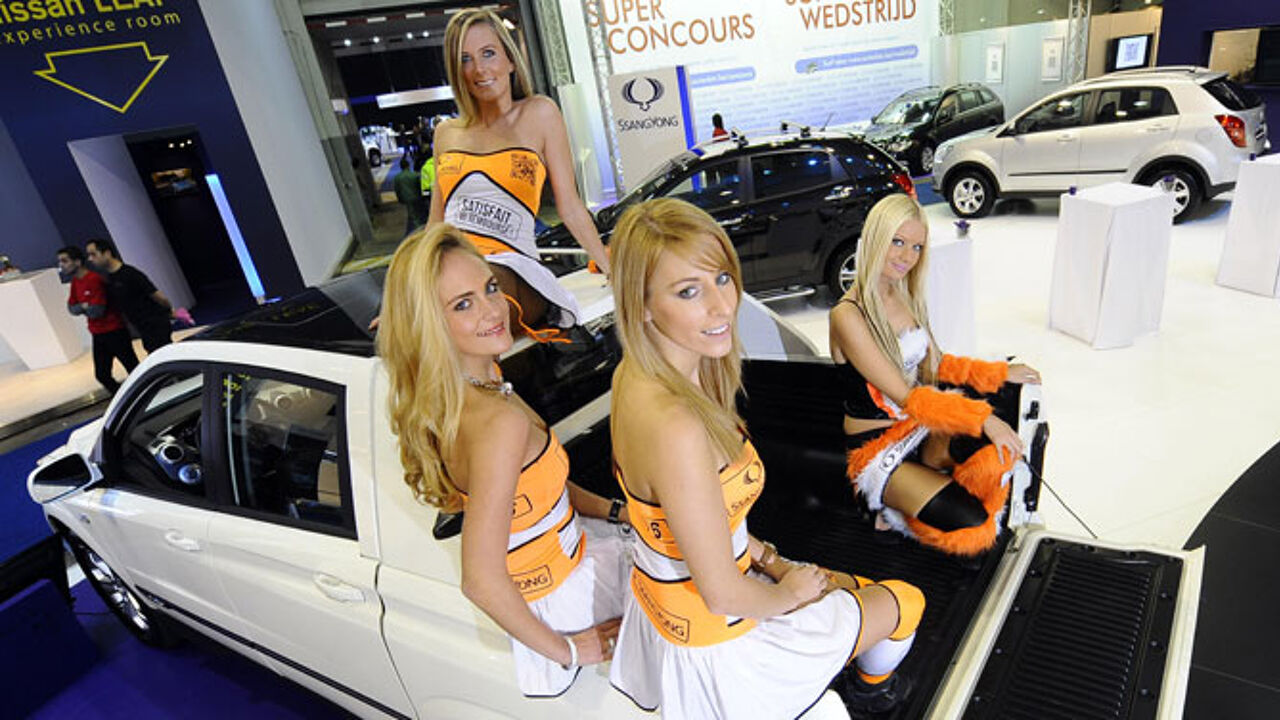 The industry federation, Febiac, is playing down its disappointment and says that the fall was 'anticipated'.
The poor economic situation deterred many would-be buyers. In addition many people beat the 31 December deadline when the eco-grant for less polluting cars was abolished and got their purchase in ahead of the Motor Show.
The company car market too is in the doldrums partly as a result of higher taxes on company cars.
The automobile industry believes that 2012 will be a difficult year for the industry. Despite the economic gloom the industry noticed a surge in demand for cheaper petrol cars and growing interest, though certainly no stampede, for electric vehicles.