Confession in Antwerp car park killing
An 18-year-old man has confessed to involvement in the murder of a woman in the multistory car park in the Breydelstraat in Antwerp at the beginning of the year.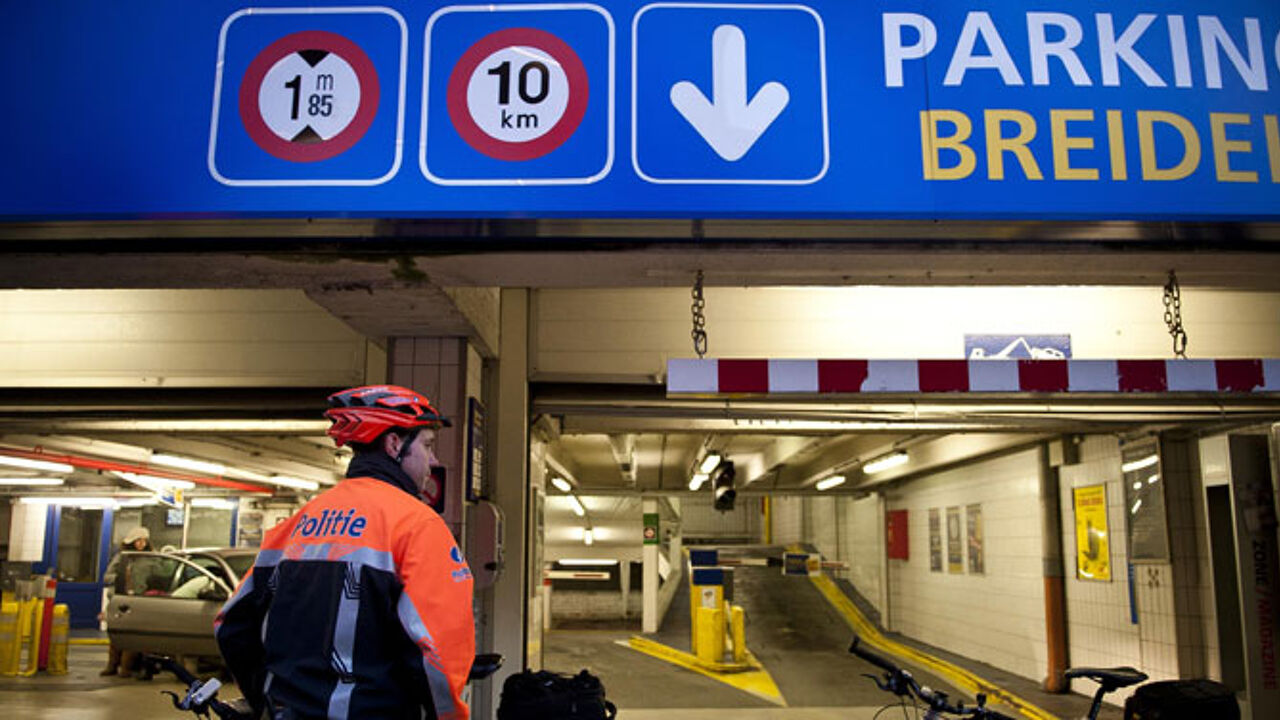 The youngster, who was detained last week, had maintained his innocence until now.
A car park attendant discovered the body of a scarcely clad woman on 2 January when he went to empty the dustbins. The body was found on the top story.
The woman died of injuries to the head.
The police immediately set to work to identify the killer. The car park was closed. All the owners of cars in the car park were identified and CCTV footage was analysed. Last week the police detained a suspect. At first he preferred to remain silent, but has now gone on to admit involvement.
An official of the Antwerp public prosecutors' office told VRT News that the suspect had admitted his involvement in the death, but was playing down his role.