Firm offers bonus to break Monday's general strike
Belgium faces a general strike next Monday, but one business has taken an unusual initiative to avoid disruption. Employees at Veldeman Bedding of Opglabbeek will receive an extra 30 euros before tax if they turn up for work.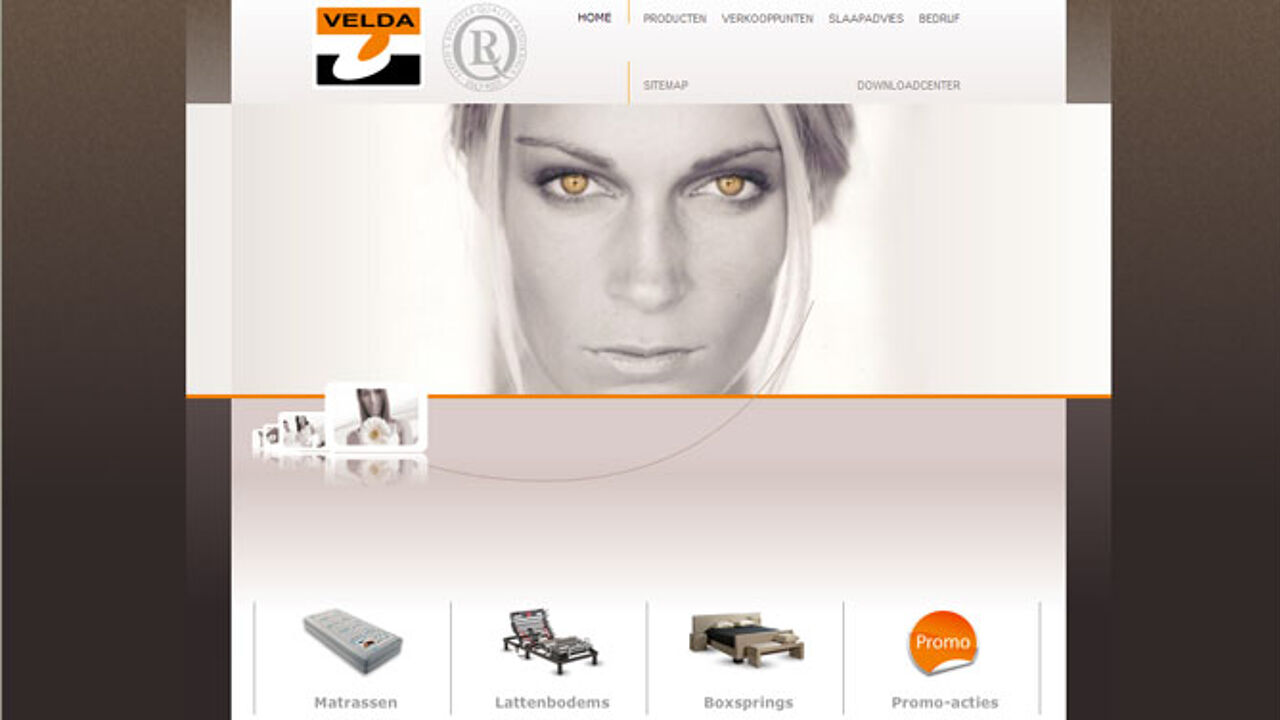 The bonus is equal to the normal strike pay that the employees receive if they go on strike. Not to be outdone by this unprecedented move by an employer the union first wanted to double strikers' pay to 60 euros but then recanted.
Veldeman Bedding produces mattresses and beds and has full order books. The management can't countenance a day of idleness: "We have numerous orders from abroad. Foreign customers can't understand the strike!"
The company says its bonus is a success. It claims only 20 employees will strike out of a workforce of 150, half the usual number.
The socialist union speaks of intimidation by an employer and has doubled strike pay.
But isn't the extra bonus an infringement of the law? Roger Blanpain, a Belgian labour relations authority, doesn't see a problem: "There's a right to strike and a right to work."
Prof. Blanpain believes that those who believe that a strike is meaningful will take strike action whether a bonus is paid or not.