Kim Clijsters beats Caroline Wozniacki
Belgium's Kim Clijsters beat Caroline Wozniacki of Denmark 6-3 and 7-6 in the quarter-final of the Australian Open Tennis Championships in Melbourne on Tuesday.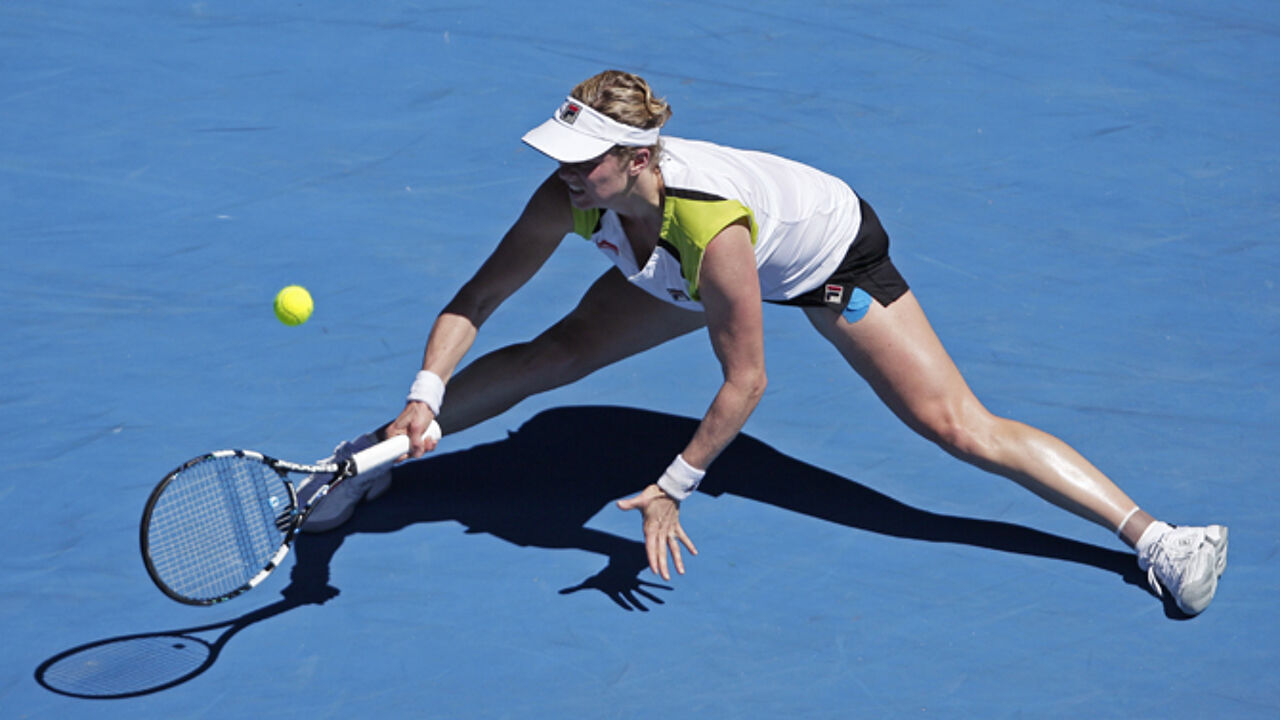 To many people's surprise the Belgian got off to a flying start at the Aussie Open despite her left ankle that she sprained in her last match. Her neck too caused no trouble.
The Dane tried to get Clijsters to rush to all four corners of the court, but the reigning champion moved with little difficulty.
Clijsters went on the offensive taking the score to 5-2. Settling the first set was more difficult. The final game lasted ten minutes and it was only with the fifth setpoint that Clijsters took the set.
In set two the Belgian raced 5-2 ahead. However, with victory in sight she started to pile up mistakes. Her opponent grasped at straws but succeeded in forcing a tiebreak.
Clijsters regained her form with the score at 4-4 in the tiebreak and went on the offensive breaking the Dane's final resistance.
Following her win Kim Clijsters was ecstatic: "I was lucky to win in two sets. It's so hot here".
Temperatures in Victoria had soared to 93° F.
The Belgian will play Viktoria Azarenka of Belarus on Thursday.