Lucas, Liam, Lars or Leon?
Last year 409 baby girls were named Emma. For the fifth year in a row Emma is the most popular girl's name in Flanders. Figures from the children's agency 'Kind en Gezin' show that Lucas was the most popular boy's name in northern Belgium.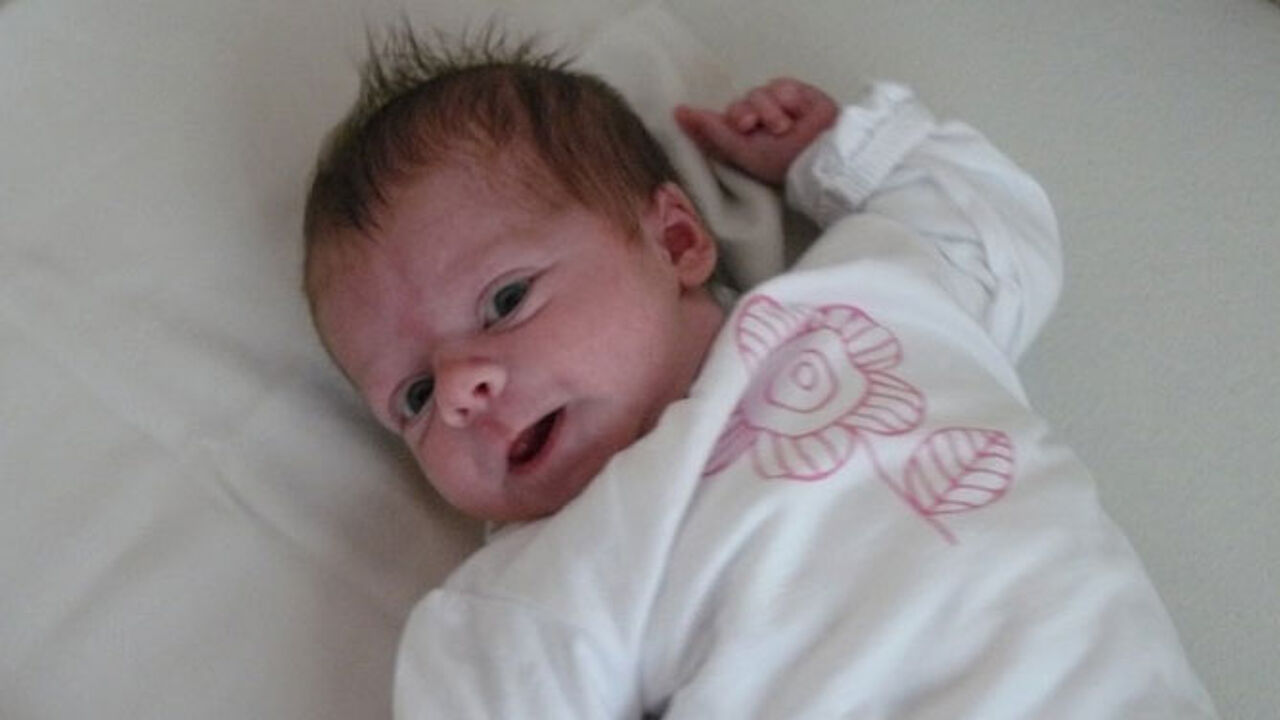 Emma became the most popular girl's name in 2008 taking the crown from Lotte. Lotte is still the third most popular name in Flanders, but was pipped at the post last year by Julie that came home second. Marie and Elise were fourth and fifth.
In 2011 364 boys were named Lucas in Flanders. A further 152 parents decided to spell it with a 'k' forming Lukas. Liam is second with 324 Flemish boys taking this name. Lars is third, followed by Leon and Daan.
The figures are based on the registration of births carried out by the children's agency and represent 92% of births in Flanders.