"Major disruption on rail, buses, trams and metro"
Belgium's three local public transport companies and the railways are warning of major disruption across their networks in all three of Belgium's regions on Monday when the country will be in the grip of a general strike affecting both the public and the private sector.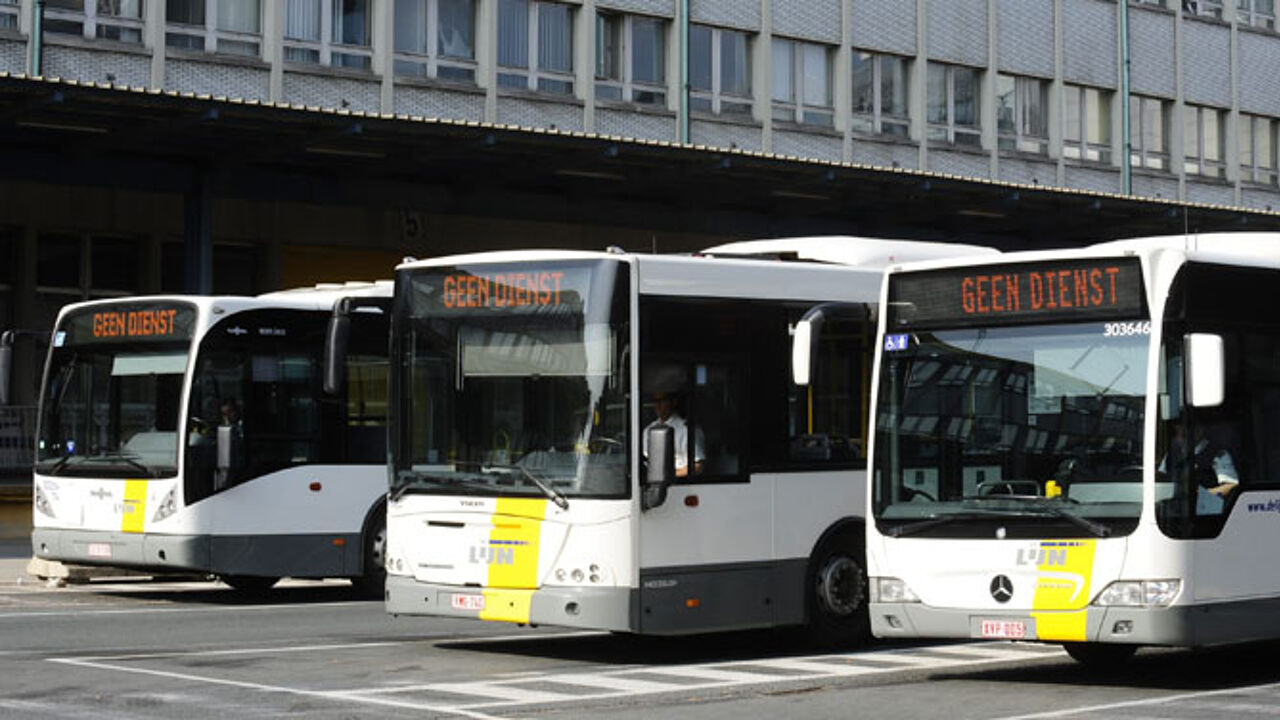 The strike, the second in just over a month, has been called to protest against the new government's policies and "blind cuts". Retirement pension reform plans are the target of the protests.
In a joint statement Belgium's publicly-owned railways company the NMBS, the Flemish local transport company De Lijn and its counterparts in Brussels and Wallonia, the MIVB and the TEC, all warn against serious disruption this coming Monday.
The four companies advise the travelling public to consult their websites to learn more of the scale of the disruption on Monday.