Belgians better off by nearly a fifth
Over the past decade the average Belgian became richer by nearly a fifth. In addition to inflation the average Belgian's wealth grew by 18%.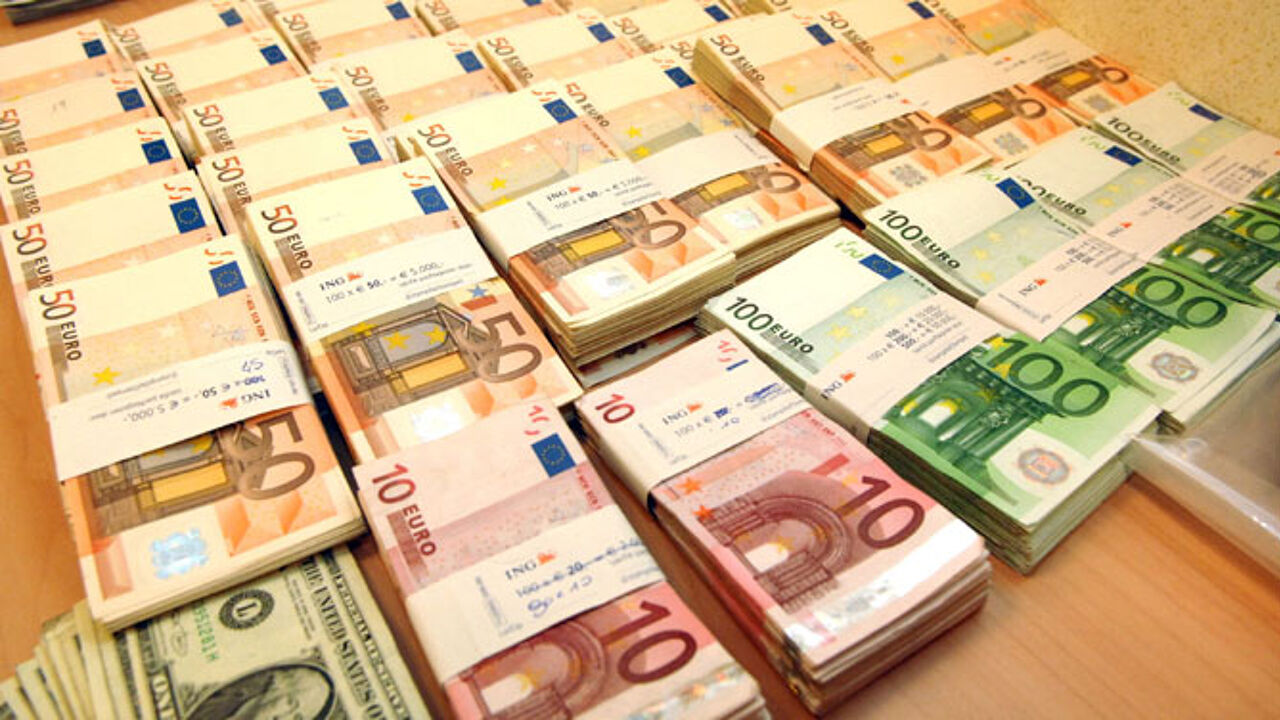 The daily De Tijd that made the calculations attributes most of the rise to rising real estate prices. Higher personal indebtedness and falls on share markets did not outweigh the surge in the value of Belgian real estate. The average Belgian owns 167,600 euros. The value of real estate rose 68% over the past decade even if inflation and the increase in the population are taken into account. The biggest rise was recorded between 2001 and 2007.
A recent report from the European Central Bank claims that house prices in Belgium are between 15% and 65% too expensive. The report argues that of the nine most important Eurozone countries Belgium's real estate is most overvalued.
People without property are in a less comfortable position. The spending power of average savings and investments fell by 11% over the past decade.