Business required by law to respect "age pyramid"
The Belgian Government is to implement a set of measures to protect older workers. Until now businesses were able to decide for themselves which staff they sacked when they announced collective redundancies. In practice they often chose older employees. A set of measures to stop this is planned.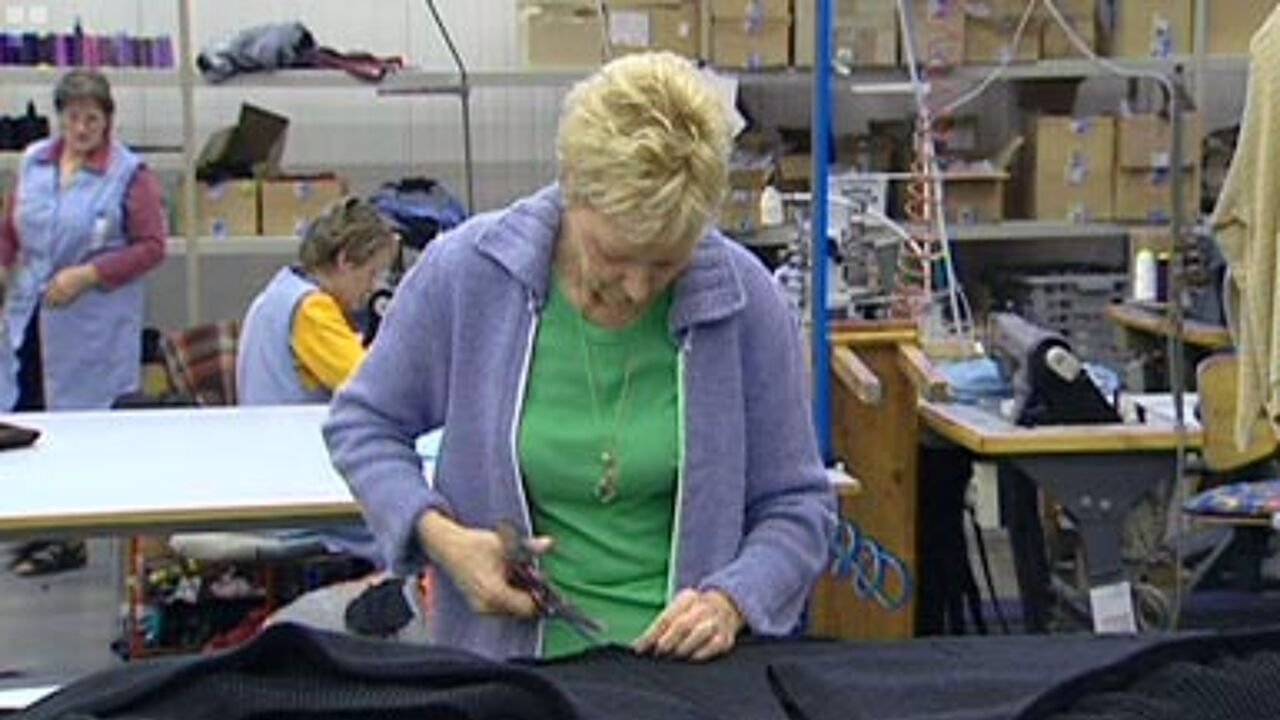 Employers will be obliged to "respect the age pyramid". The workforce will be divided into three categories: employees under 30 years of age, the 30 to 49 age category and the over 50's. The size of these three groups in relation to each other will have to remain the same after any operation; otherwise a business will lose its right to tax reductions for a two year period.
In future businesses will have to draw up an employment plan for older employees. In the plan employers will have to formulate what action they will take to try and keep older employees at work or hire over 50's.
Stricter checks are being introduced to see that companies fulfil their obligations to train workers. In all sectors 1.9% of wage costs have to be invested in training.
Early retirement schemes will cost employers more in future. The contribution that employers have to pay doubles.
The number of paid hours for training for jobs of which there is a shortage rises to 180. Educational leave will also be available for people wanting to obtain a first diploma or secondary school diploma.
Under pressure from the European Union employees will receive holiday and holiday pay as soon as they start work and will not have to wait for a full year as is now the case. European holiday money is being introduced that will be paid after every three months of employment.