Government clamps down on fraud
The Belgian Government has agreed a set of measures to combat fraud and to protect workers.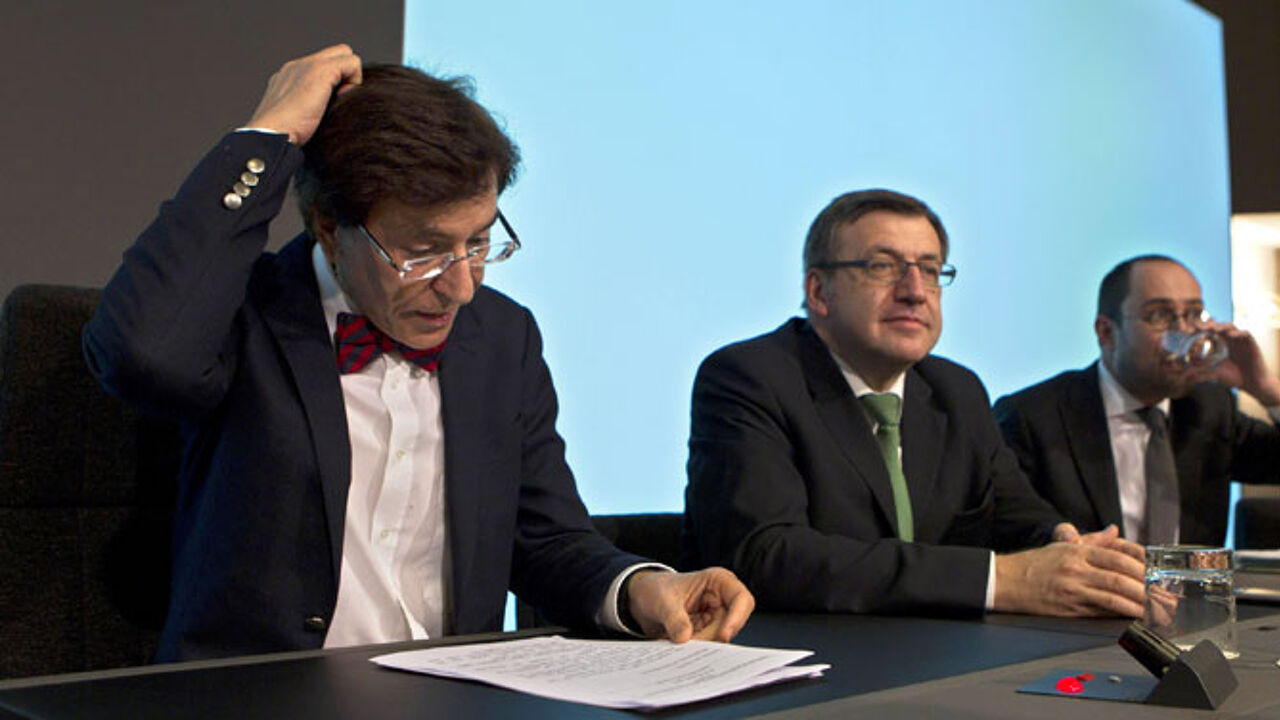 The government is spearheading action against fiscal and social fraud. There will be checks to ensure that corporate fiscal constructions actually correspond to the economic reality. In future the onus will be on business to prove that it is not involved in fraud when there is a suspicion that this is the case.
Soon companies ordering work from subcontractors will be bound by law to ensure that subcontractors pay adequate wages and make the necessary social contributions. The measure is intended to stop firms from getting East European workers to work under the going rate.
A new top limit is being introduced for cash payments. The current 15,000 euro limit falls to 5,000 this year and drops to 3,000 in 2014. The measure is intended to prevent money laundering.
Data from utility companies will be used to detect domicile fraud.
The National Bank will draw up a register containing all Belgian bank account numbers as well as foreign accounts belonging to Belgian taxpayers.
In future it will also be possible to prosecute fraud offences after a longer period of time has elapsed than is presently the case.
Traffic fines will be collected immediately.
 
Closing company car loophole
In future tax relief on company cars will be calculated on the basis of the vehicle's catalogue price, CO2 emissions and the car's age.
Catalogue prices will fall by 6% per year. The measure is intended to prevent companies from selling cars on to subsidiaries in order to pay less tax. This loophole is being closed as only the catalogue price and not the actual sale price will be taken into account.