What will be the effects of Monday's general strike?
Belgium's trade unions are launching a second day of strikes across the public and private sectors on Monday. The protest targets the government's austerity measures.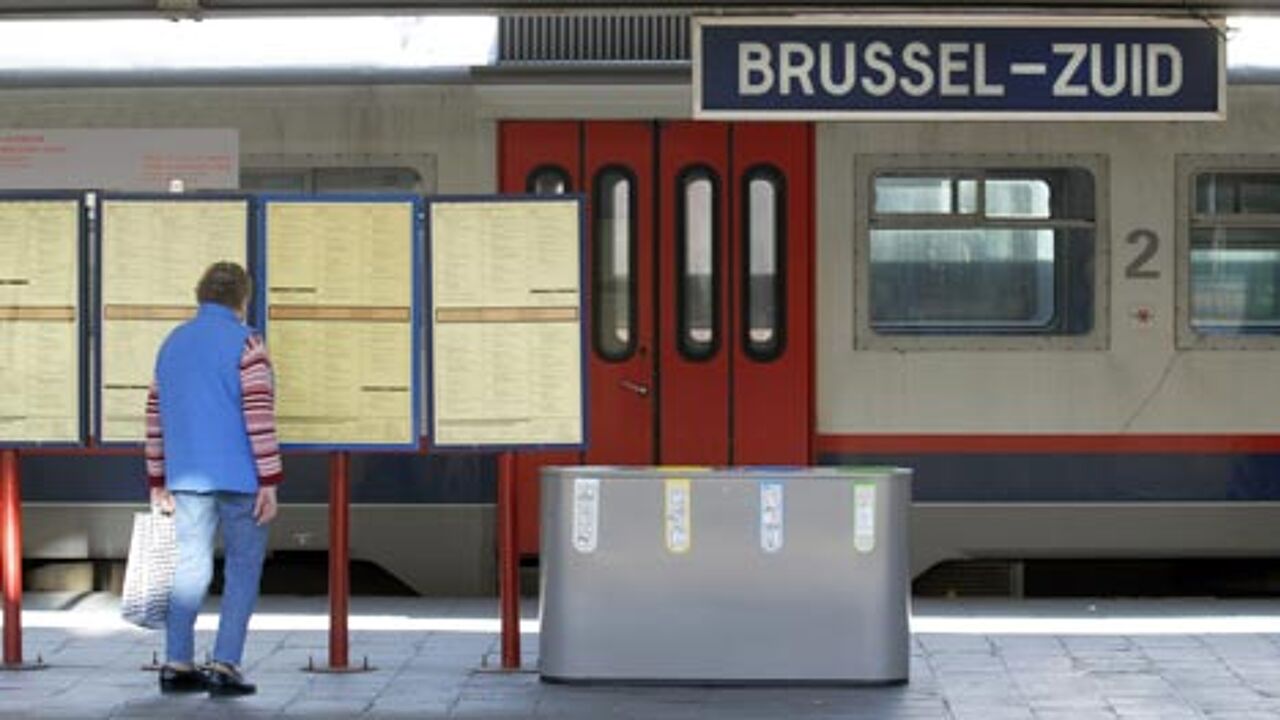 How widespread the strike action will be is still extremely unclear. at this juncture The trade unions representing airline pilots have announced strike action, but a spokesman for Brussels Airport says that it is too early to assess the impact that the strike will have: "160 businesses operate at Brussels Airport. Some are most crucial."
An earlier strike in December failed to have much impact on air travel.
The rail and local public transport companies have already made it clear that they expect major disruption.
There is less clarity in the education sector where a mixed picture is anticipated. Greater disruption than in December can be expected, though there will still be many schools where a majority of teachers will turn up for work. Schools are obliged by law to provide care for pupils even if they are not taught.
Unions in the textiles, health and chemical sectors are backing the strike. Socialist union leader Rudy De Leeuw told the daily De Morgen that a lot depended on this strike and that his union would be deploying flying pickets that will close off industrial zones where efforts are made to break the strike.