"Strike is an atom bomb without effect"
Flemish socialist leader Bruno Tobback has attacked the general strike called by Belgium's three main unions for Monday. Speaking with the daily Le Soir the former cabinet minister added that he understands the concern that people have with regard to government decisions.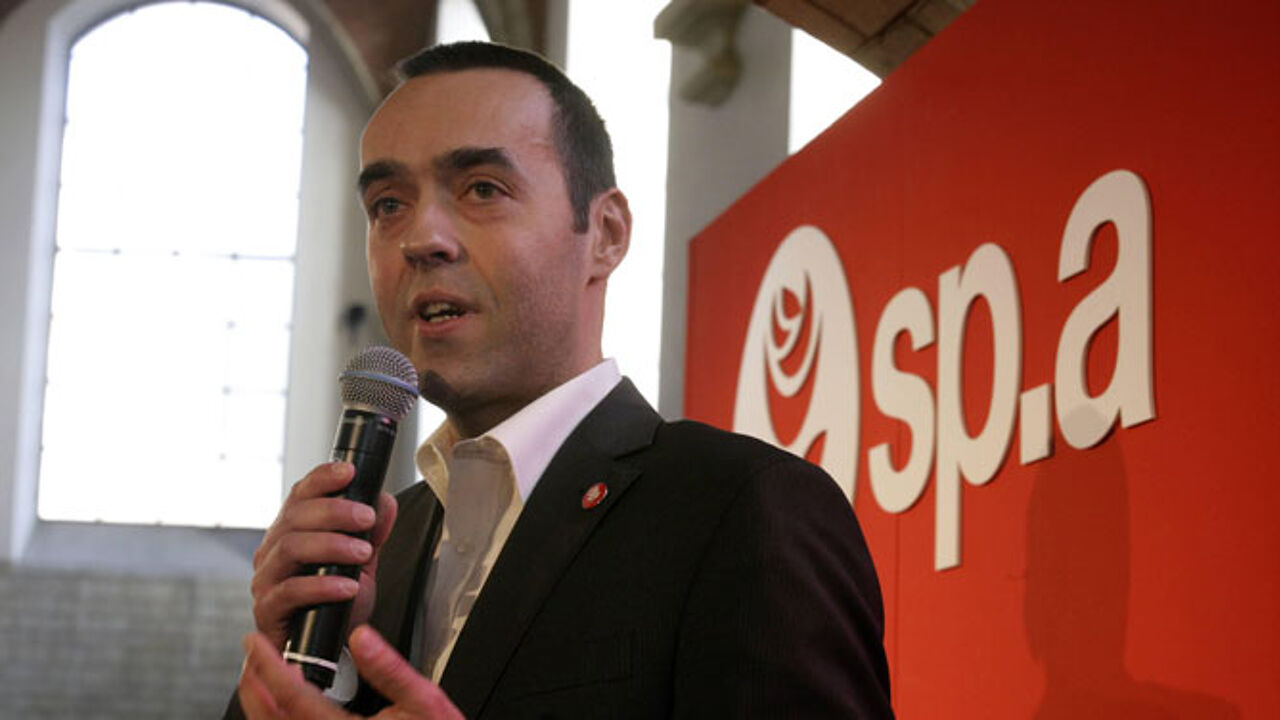 "I understand the concern, but a general strike is something very rare and you should keep your atom bomb in your pocket until it's war. A general strike that does not bring down the government is a bomb without an effect."
The Flemish socialist leader is keen to defend the Coalition Agreement against a "pointless strike". "For years the unions have argued that we should attack fiscal fraud, financial constructions that allow people to avoid taxes and this is what the government is doing."
"I disagree with the fact that the unions draw pessimistic, negative conclusions on the basis of the government measures. They seem to be saying: 'Don't budge. Let's keep what we've got and see how long the social system survives. It's not our problem'".