Hotel guest fined for not paying his bill
A 35-year-old Tunisian has been convicted in his absence for failing to pay his hotel bill in Leuven. The hotel guest will have to pay a fine of 1,100 euros.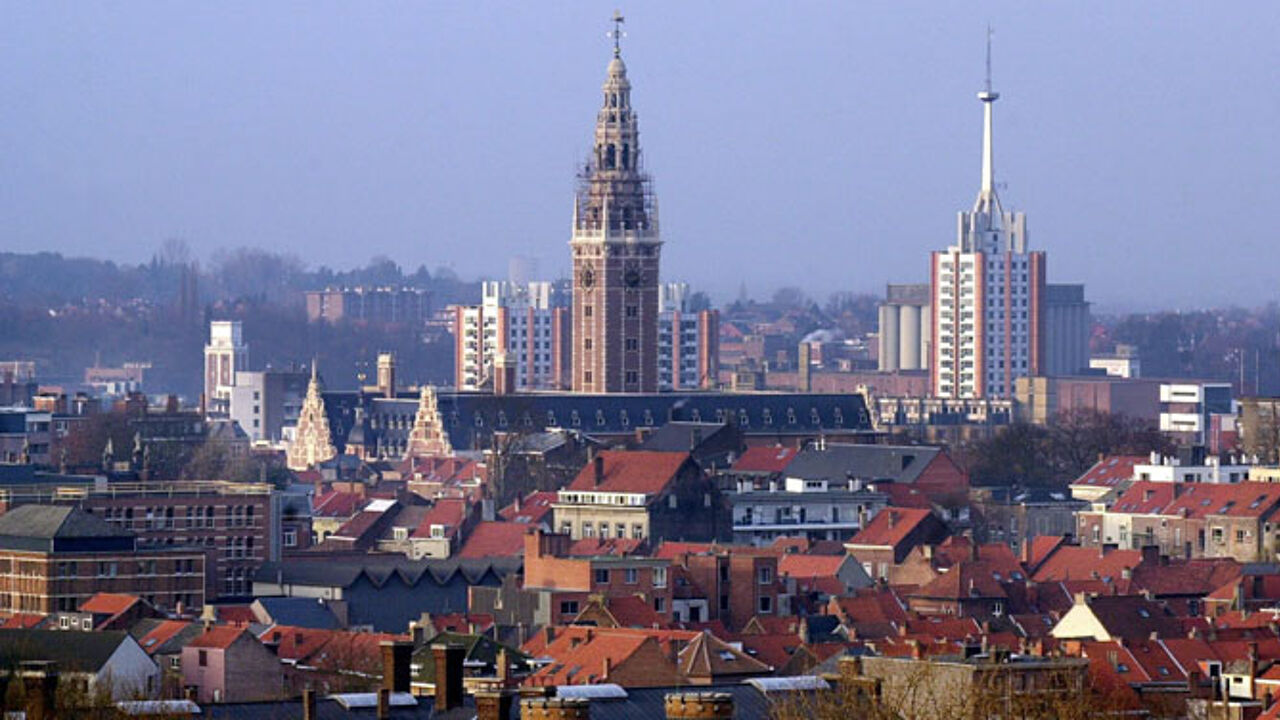 The Tunisian stayed at the Hotel La Royale in Leuven for a month in November 2010 but didn't bother to pay his bill of 850 euros.
The defendant failed to turn up in court. In addition to the 1,100 euro fine he was ordered to pay a further 150 euros to a fund for victims of violent crimes.