Kim Clijsters crashes out of Aussie Open
Belgium's Kim Clijsters has been eliminated from the Australian Open tennis championships in Melbourne. The reigning champion lost the semi-final against Viktoria Azarenka of Belarus in three sets, 4-6, 6-1 and 3-6.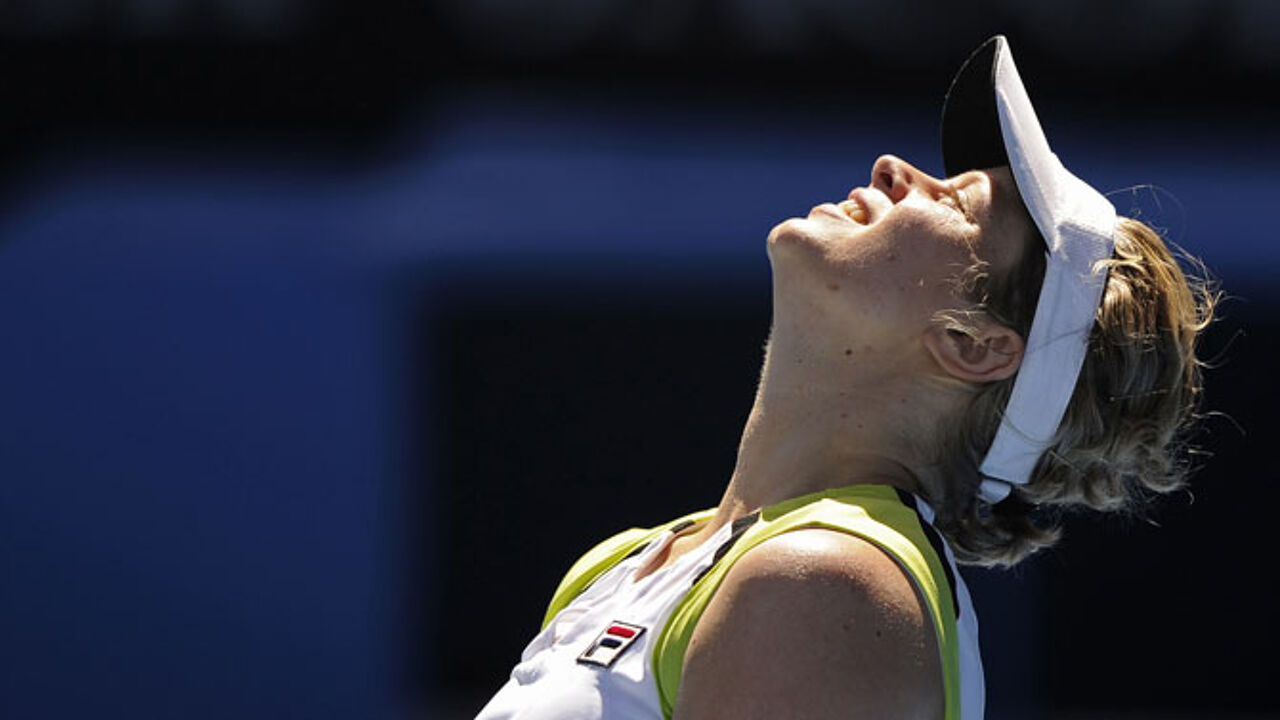 Clijsters, who is 28, says that she has played her last Australian Open. Her opponent, 22-year-old Viktoria Azarenka, reaches the final of a Grand Slam event for the first time in her career.
The match on Australia Day was one in which both players displayed high level tennis, but the planes flying over the Rod Laver Arena to mark the National Holiday seemed to distract the Belgian, who struggled to find her rhythm.
Azarenka, ranked third in the world, took her play to all four corners of the court. The Belarusian, educated in the US, showed nerves of steel. With the score at 3-5 Azarenka got two set points, but Clijsters managed to survive. Azarenka finished off the first set when it was her turn to serve.
In the second set Clijsters managed to damage Azarenka's defences extending a lead to 5-0. Azarenka piled up mistakes losing the second set 6-1.
The Belarusian regained control of the match in the third and decisive set. She played aggressive tennis and this was rewarded. Aided by the support of the crowd Clijsters managed to come back into the match. However, after two hours Azarenka served to win taking the third set 3-6.