Terrorists to be added to DNA databank
The DNA of convicted terrorists and burglars will soon be collected in the databank operated by Belgium's Justice Ministry. As a result of the new measure the number of profiles in the databank will more than double every year.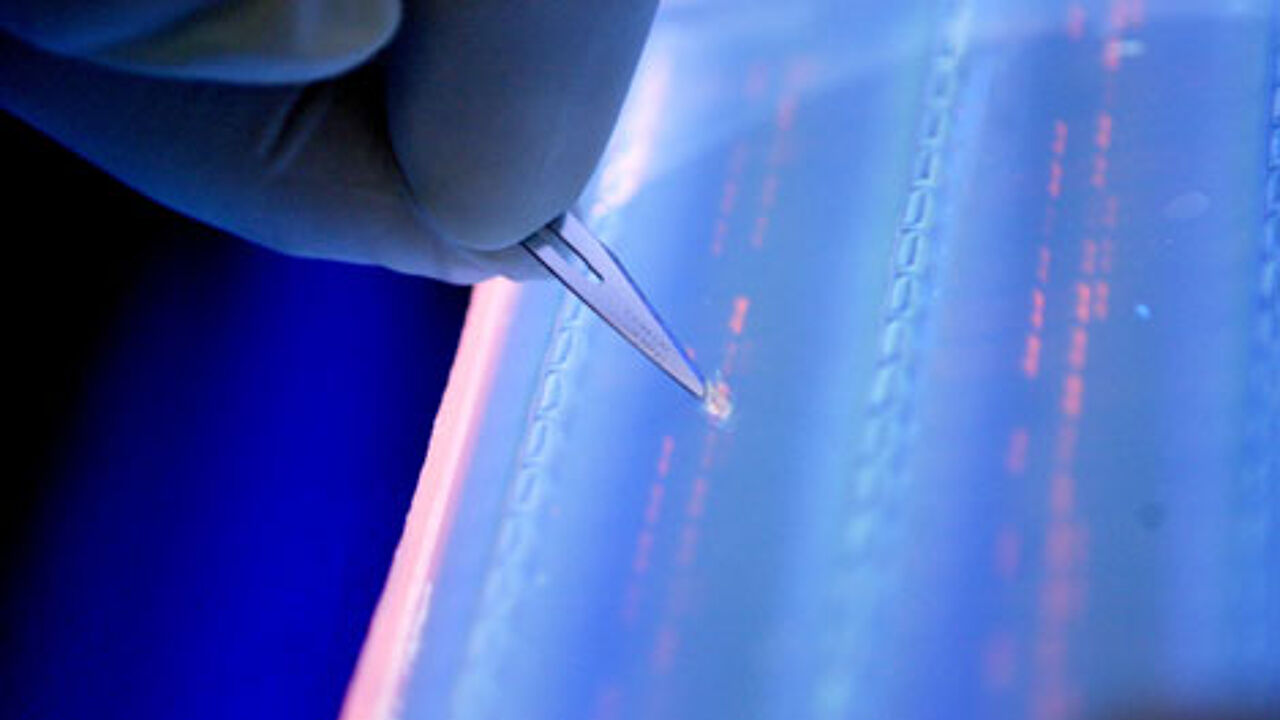 DNA contains information that we inherit from our parents and our profiles are unique. It is a reliable way of identifying people.
At present the Justice Ministry's databank only contains the DNA profiles of convicted murders, arsonists and people convicted of assault.
In future the profiles of convicted burglars will be added as well as those of people found guilty of people-trafficking and terrorism.
The inclusion of fresh profiles is the result of the new DNA law that was passed by Parliament last year.
Belgian Justice Minister Annemie Turtelboom (Flemish liberal): "If there are more DNA traces in the databank we will be able to track down more criminals."