Union offers students sleeping places to beat strike disruption
In university city Ghent the Christian trade union ACV is offering students 'a bed for the night' or at least a place where they can sleep on the eve of Monday's general strike. The strike has been widely condemned in student quarters because it is expected to paralyse public transport at a time when many students need to be able to turn up for their exam.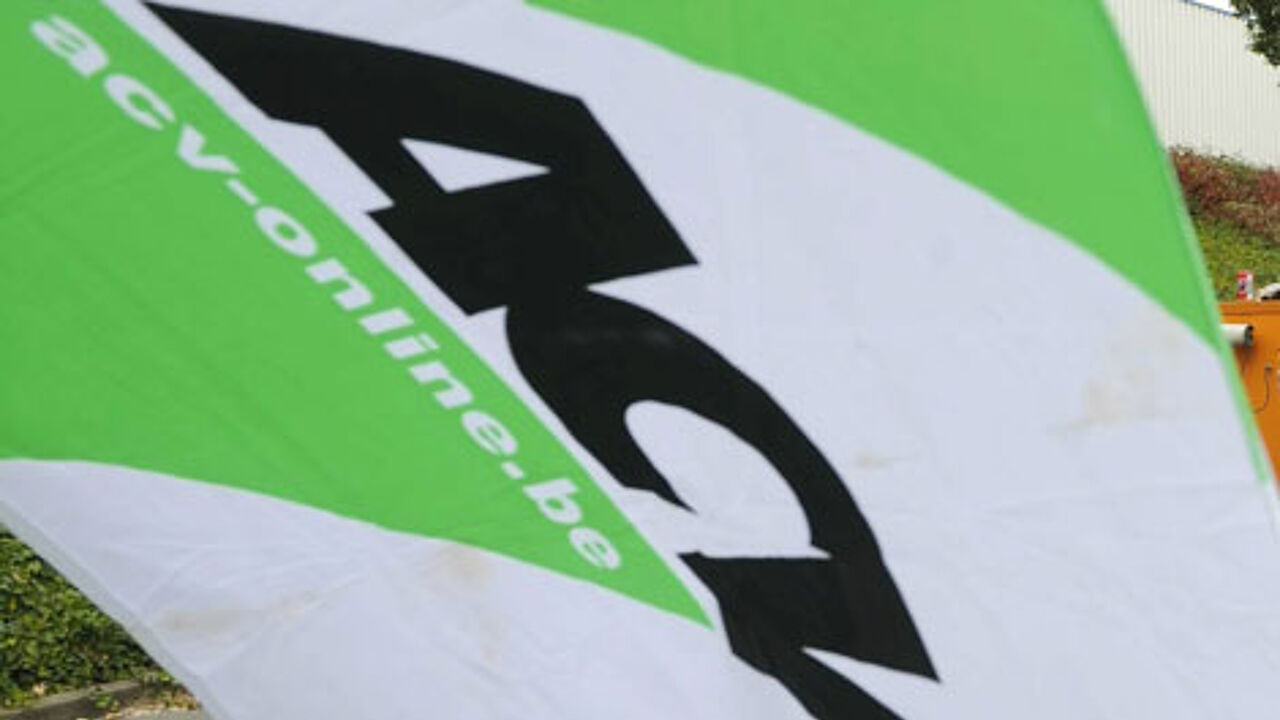 The union sees no contradiction in helping the victims of disruption of its own making.
Earlier Ghent University and local hotels announced they too would be providing beds for students expecting difficulty in getting to their exams.
The ACV is offering 100 places for students to sleep but they will have to bring their own sleeping mat.
Jan Maertens: "The strike is absolutely essential, but we understand the predicament of students in the exam period and we want to show our solidarity. We are a union that stands for solidarity. There's nothing wrong with this offer!"