Bosses demonstrate outside union HQs
Members of Flemish employers' federation Voka have held demonstrations outside the headquarters of the socialist, Christian and liberal trades unions. The bosses say that they want to convince the unions that a strike offers no solution to the challenges Belgium currently faces.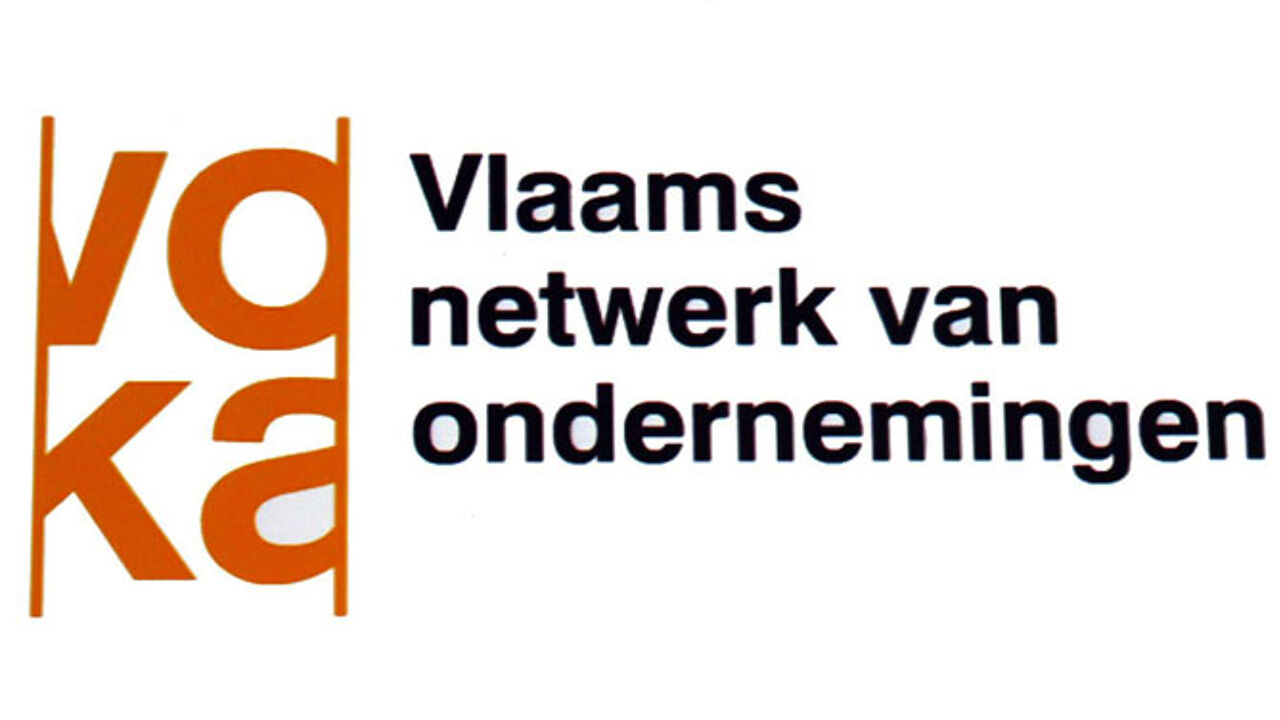 As well as demonstrating outsides the trade unions' national headquarters, Voka also staged demonstrations outside the unions' regional offices in Hasselt (Limburg), Bruges, Kortrijk (both West Flanders), Ghent (East Flanders) and Vilvoorde (Flemish Brabant.
Voka's head of communications Björn Crul told the VRT that "The aim of the action is to convey a positive call. We want to try and make people see that a strike offers no solutions to the challenge of securing the future of our social model."
Voka believes that a solution can only be found through negotiation and dialogue.
Speaking on VRT radio's morning news and current affairs programme 'De ochtend', Voka's Managing Director Jo Libeer told listeners "We should dare to look to future. We should go for change and for the future. We need to show courage and look forward."
Voka hopes that Friday morning's action will give a clear signal. However, the organisation is under no illusion that Moday's national strike will be called off.
Trouble in Ghent
There was a robust exchange of words between Voka members and member of the socialist steel workers' union outside the office of the socialist mutual health insurer Bond Moyson on the Vrijdagmarkt in Ghent.
The police intervened to keep the keep the two parties apart.