New investigation into Pukkelpop disaster
The judicial authorities in the Limburg city of Hasselt have launched a fresh investigation into the disaster at last August's Pukkelpop Festival. Five people died and dozens were injured when a marquee collapsed during a storm on the first day of the four-day festival.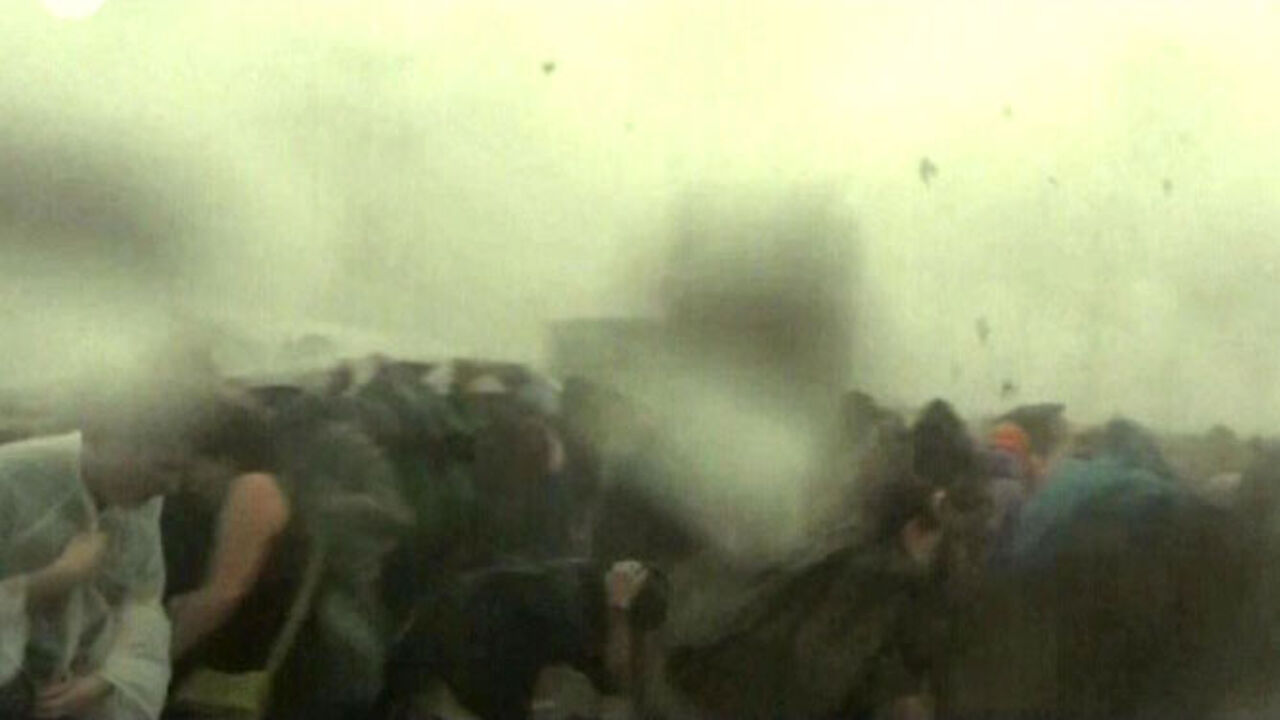 The new investigation has been launched as four victims had lodged a plaintiff damages claim. In such cases the judicial authorities are obliged to open an investigation.
The four damages claims are for assault and culpable negligence.
An initial investigation that was launched by the police straight after the disaster was brought to a close at the end of September 2011.
The festival organisers were absolved of any blame and the storm was judged to be an act of God.
The disaster claimed 5 lives on 18 August 2011. The Pukkelpop Festival was then cancelled.
This new plaintiff damages claim is separate from the claims lodged by 350 festival-goers who are demanding their money back.