Standard wins battle of Wallonia
Standard de Liège moves up to 4th place in the table after a 2-1 win at home against RAEC Mons. Despite having a raft of first team players injured, Standard seized the initiative from the outset. Standard held possession almost completely throughout the first quarter of an hour and almost scored an opening goal.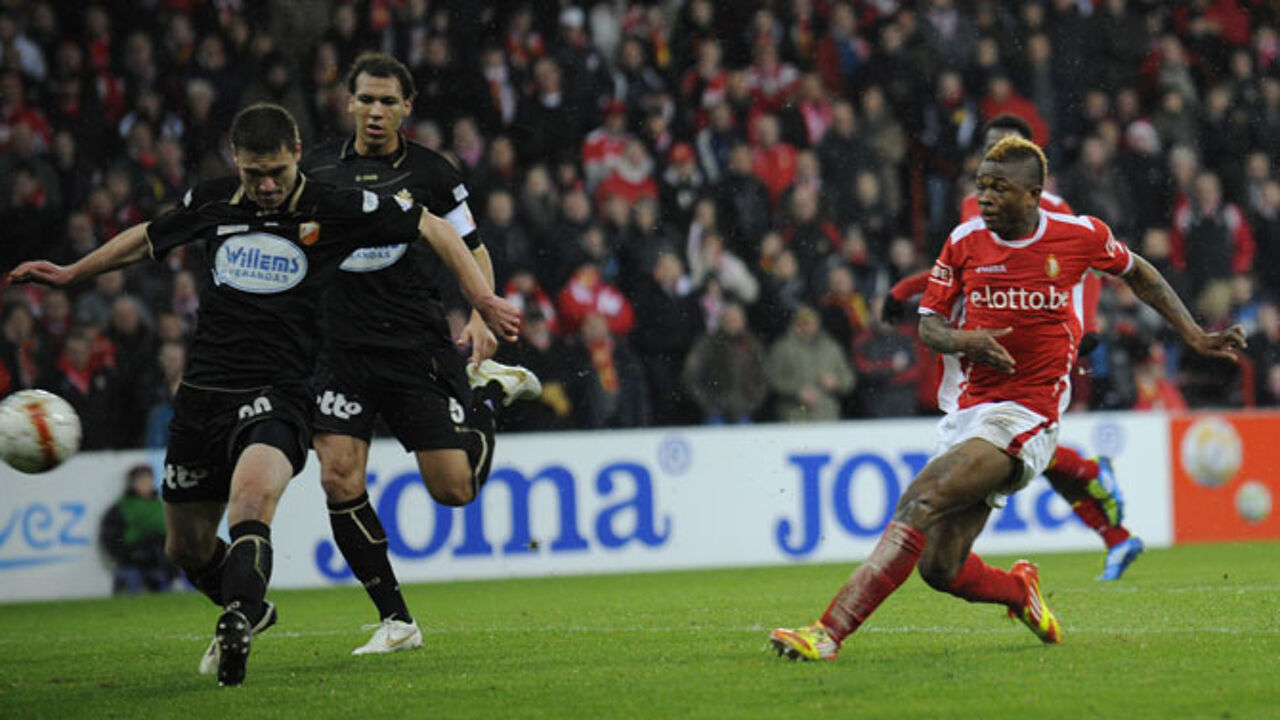 However, Cyriac's shot was deflected and ended up just wide of Werner's goal.
New-boy Gakpé also looked threatening on the left flank. Mons' first chance came after half an hour.
Leading-scorer Perbet shot a Monteyne cross just over the Standard goal. 
Standard took the lead a couple of minutes later. Cyriac beat Dia and then Monteyne before shooting the home side into the lead.
Cyriac's partner up-front Batshuayi (photo) wanted to prove that he too could bring home the bacon and that's just what he did when he put Standard two-up just 2 minutes later.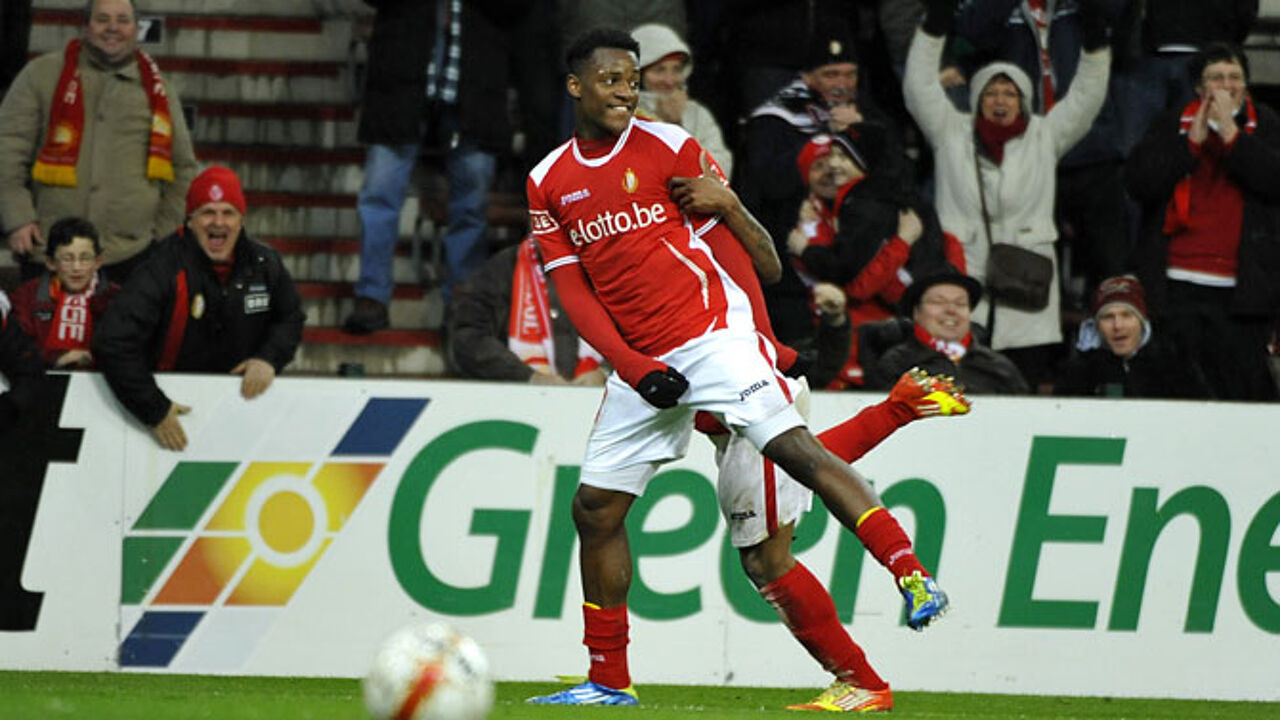 With Standard 2-0 up at half time the second half seemed to be nothing more than a formality.
Standard had the game in hand and almost went 3-0 up through Batshuayi.
However, the goal fell at the other end when the leading-scorer Perbet (photo) pulled one back for Mons.
Tim Matthys almost put Mons level a couple of minutes later. However, his shot went just wide.
The 2-1 final score sees Standard move up to 4th place with 38 points from 22 games. RAEC Mons is 10th with 28 points.