Wages and benefits set to rise
Inflation continues to rise and the so-called "pivotal index rate" has now been exceeded. This means that benefits and pensions will go up by 2% next month with public sector wages following in March.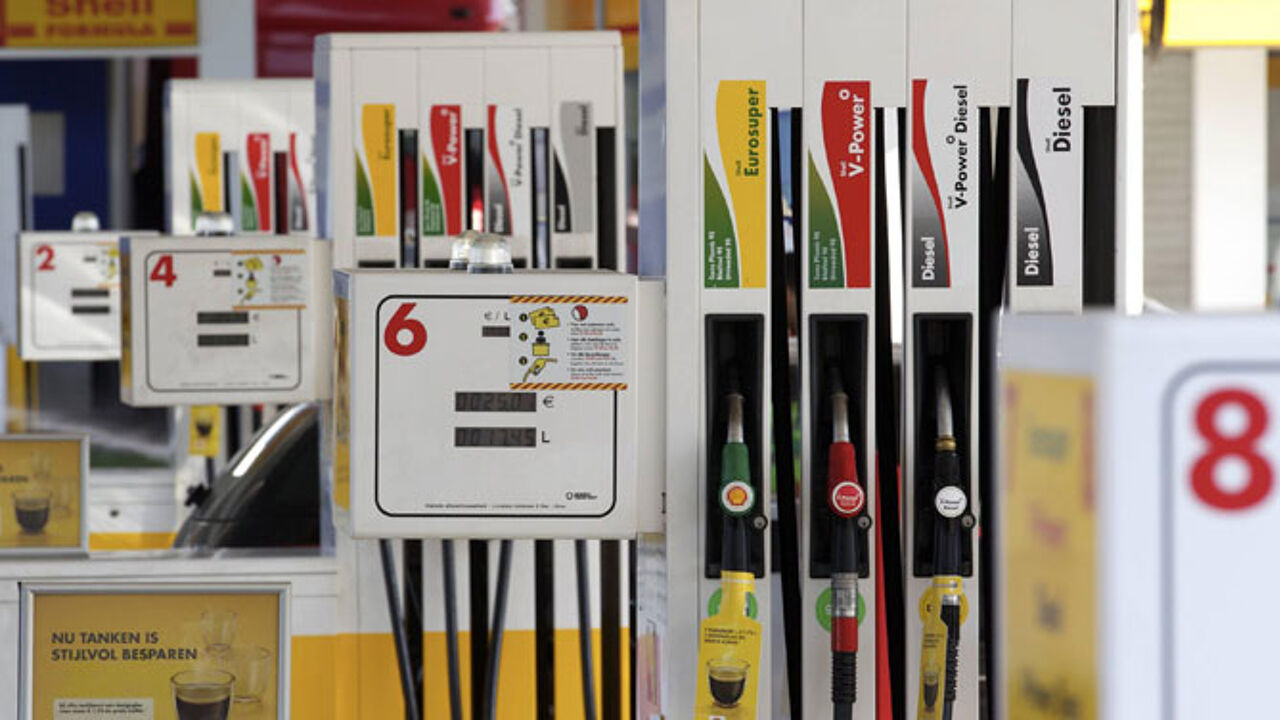 Last month inflation was just under 3.5%. However, this month inflation has risen to 3.65%.
The rise in the inflation rate can largely be attributed to rises in the price of fuel, vegetables and foreign travel.
The rise in the rate of VAT levied on digital television services and services offered by notaries has also had an effect on the inflation rate.
The pivotal index rate is expected to be exceeded for a second time later in the year.