Westvleteren "the best beer in the World"
Once again the West Flemish Trappist beer Westvleteren 12 has come out on top in the American beer-enthusiasts' website ratebeer.com's survey of the World's beers. Despite topping the poll in previous years, the beer that is brewed at the Westvleteren monastery, came in second last year.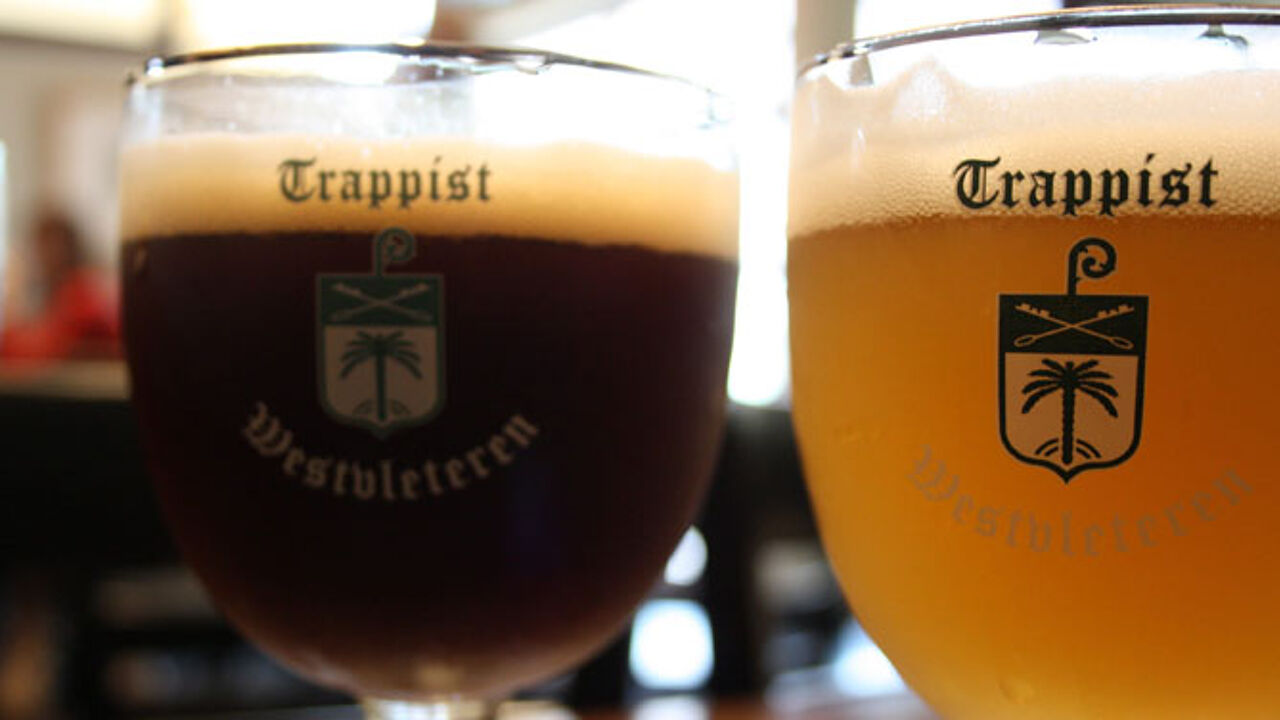 Now the brew is back where many beer-lovers believe it belongs at the top of the tree as the best beer in the World.
Second in the list was last year's top beer Närke Kaggen Stormaktsporter from Sweden.
The American brewery Goose Island's stout Rare Bourbon County Stout came in third. Goose Island was taken over by the Leuven-based drink company AB InBev last year.
Another Belgian Trappist beer, Rochefort Trappistes 10, came in fifth.
The top ten
1. Westvleteren 12
2. Närke Kaggen Stormaktsporter
3. Goose Island Rare Bourbon County Stout
4. Founders KBS (Kentucky Breakfast Stout)
5. Rochefort Trappistes 10
6. Bells Hopslam
7. Russian River Pliny the Younger
8. Cigar City Pilot Series Passionfruit and Dragonfruit Berliner Weisse
9. AleSmith Speedway Stout
10. Deschutes The Abyss
 
The RateBeer Awards are given annually as part of the world's biggest beer survey. A total of 140,000 beers from 12,000 breweries are judged on ratebeer.com.