Belgian pupils make their own bombs
The army's bomb disposal squad was called to a secondary school in the Limburg town of Tongeren this week in order to disarm a number of devices produced by pupils about to celebrate their last 100 days at secondary school.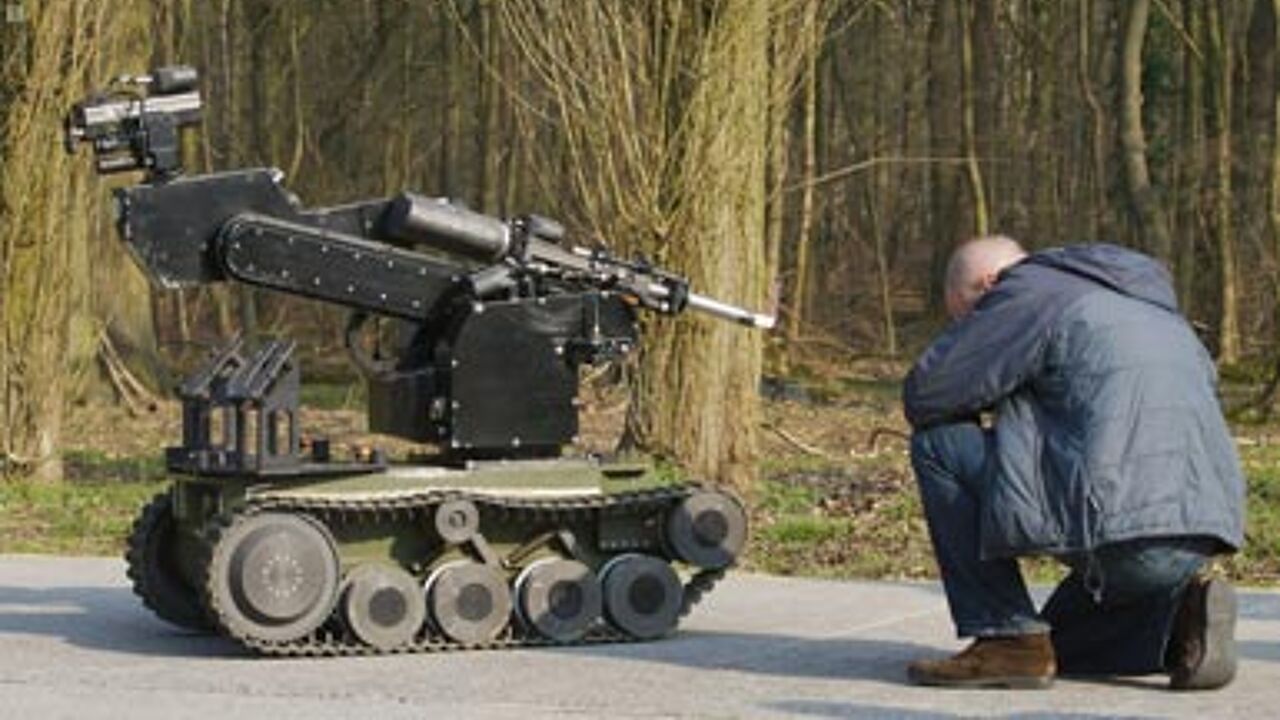 It's a tradition in Flanders to mark the start of the last one hundred days that pupils are at secondary school. In Tongeren, a town first settled by the Romans, pupils at the local school got a little carried away with themselves producing several devices that required the army's bomb disposal squad, DOVO, to attend the school.
The last year pupils succeeded in manufacturing several explosive devices. They claimed they have only made smoke bombs, but the school head was in no mood to take any chances and called in the armed forces.
Dovo took the bombs, each weighing one kilogram, to an open field called the 'Roman Cobbles' where it staged a controlled explosion.