Belgian workers to miss index increase?
For the first time since the eighties and Wilfried Martens's 'special powers' Government leading Belgian politicians are once again discussing the possibility of setting aside the index for a while.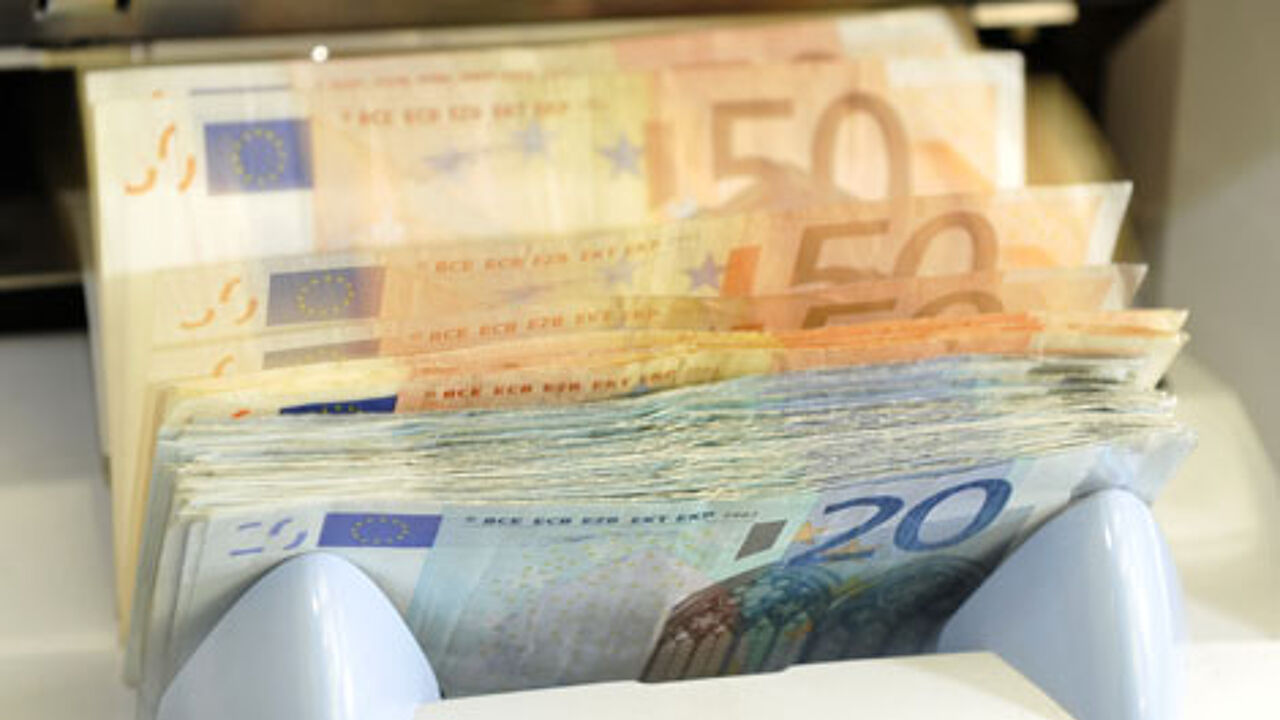 The index ensures that Belgian public sector wages and all benefits are increased in line with inflation. Any 2% increase in the index also has an impact for some private sector workers.
The Flemish Prime Minister Kris Peeters has now spoken out in favour of ignoring one 2% index rise. Speaking from the World Economic Forums in Davos Mr Peeters said he saw the advantages for business: "Skipping an index increase is an interesting idea. It can give business and our economy fresh impetus. It can also serve as a signal to foreign companies to encourage them to stay in Flanders and Belgium."
His party colleague, Belgian Finance Minister Steven Vanackere, warns that we are muddling the issues. In conversation with the daily De Tijd he insisted that for purely budgetary aims skipping an index increase was not a good idea: "Skipping the index increase could increase the competitive position of Belgian business. We will closely monitor developments on the wage front. Maybe there will be room for such a measure."
Later Mr Vanackere also clarified his views on VRT TV. He pointed to the fact that tax revenue will not rise if civil servants don't get a pay increase. Mr Vanackere said that the issue of the index centred on Belgium's competitive position and was not a budgetary issue as the IMF has suggested.
"The spending review will test the cohesion of the coalition and we don't need to invent a new distractive factor by starting to discuss skipping an index increase. We face the challenge of a difficult spending review in February. Let us complete this difficult operation. Skipping an index rise is not part of the solution for this problem."
The Belgian Finance Minister stressed that Belgium wanted to maintain its competitive edge, but would decide for itself how this was achieved.
In the course of the day Belgium's two governing socialist parties made clear their opposition to any onslaught on the index. The two parties insist that preserving the index is part and parcel of the Coalition Accord.
The future of Belgium's index is also discussed in the report on Belgium that the International Monetary Fund released on Friday. The IMF says that Belgium needs a more flexible approach to wage increases that should be negotiated per sector.
Belgium's employers have been seeking changes to the index system for a while. They believe such a measure that would see wages rising more slowly could restore the country's competitive edge.
Belgium's unions vehemently oppose any onslaught on the system.