Do we need a Eurozone Government?
Belgian Pensions Minister Vincent Van Quickenborne has called for the European Commission to be turned into a real European Government that takes its power from a majority in the European Parliament. The prominent Flemish liberal cabinet minister's clear pro-European strategy puts him on a collision course with Prime Minister Elio Di Rupo (Francophone socialist).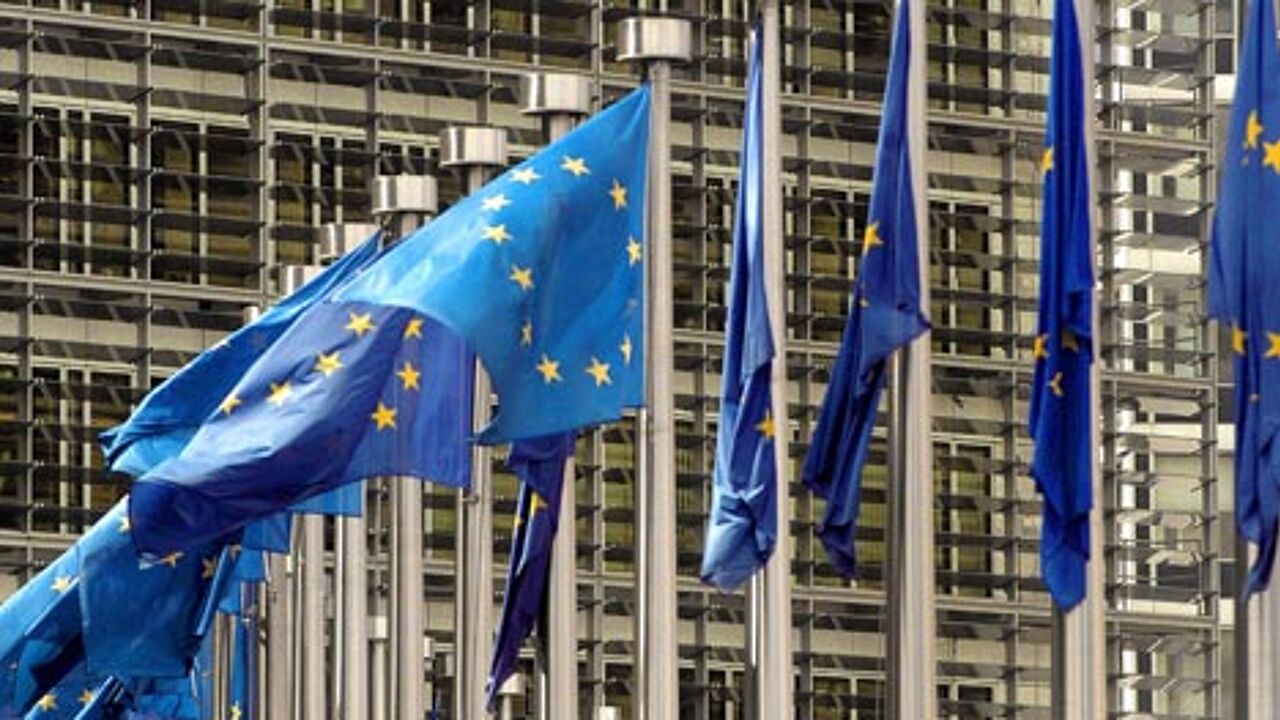 The Prime Minister earlier attacked a uniform solution to Europe's woes favouring an approach tailored to each country's individuel needs. Mr Di Rupo didn't mind Europe setting targets but insisted that each individual country should decide for itself how it reaches this goal. Mr Di Rupo's words received the backing of the entire cabinet, but the Pension Minister's pronouncements in an interview with the daily De Standaard show that there may be more clear blue water between the two politicians than initially thought.
The prominent Flemish liberal believes that the European Commission should be a real European Government with an elected President: "We've had enough of 17 Finance Minister, 17 National Banks and 17 different crisis strategies".
Mr Van Quickenborne is known to be close to Belgium's former liberal Premier and liberal group leader in the European Parliament, Guy Verhofstadt.
The Pensions Minister argues that Belgium should take the lead in further European unification: "Criticism of Europe is good, but leadership to reform the EU is better!" Mr Van Quickenborne suggests that today's clear lack of leadership is resulting in euroscepticism.
The Pensions Minister insists that national self-interest and euroscepticism will both lead Europe towards destruction. With words reminiscent of Tony Blair he calls for a Third Way, a pro-European strategy consisting of common economic and monetary policies.