IMF: "Belgium will need more austerity in 2013"
The International Monetary Fund, the IMF, is forecasting low growth in the Belgian economy this year. In its annual report on Belgium the fund praises a number of reforms, but also calls for vigilance.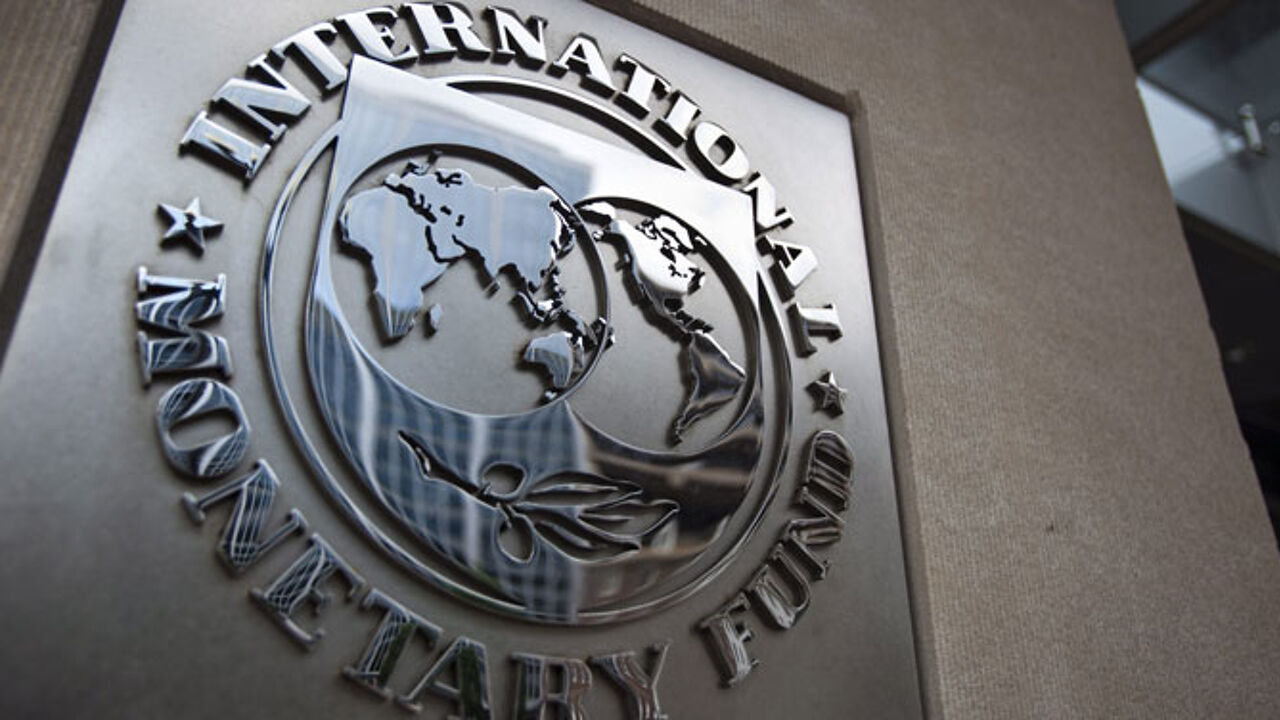 Last year was a year of poor economic growth in Belgium and little improvement is expected in 2012. The Belgian economy is export-oriented and feels the full impact of the global economic crisis.
The IMF does make positive noises about the new Di Rupo Government that has taken action to cut spending and get more youngsters and older employees into work. The fund is also positive about the increase in the early retirement age.
Belgium's 'index', the system that allows public sector wages and benefits to stay in line with inflation, remains a bone of contention. The IMF favours pay increases per sector instead of across-the-board rises.
The fund underlines that further austerity will be needed from 2013 onwards and points to the need for the age at which people actually retire to be increased further. Health cost increases need to be reined in and the number of civil servants ought to be cut too.
The fund is forecasting 0.8% economic growth in Belgium in 2012.