Lambic beer goes 'Sicilian'
Lambic brewers Cantillon are starting a new pilot project involving the ripening of its beverage in earthenware amphorae instead of the usual oak barrels. The pilot project is underway at the brewery located in the neighbourhood of the Brussels South Station.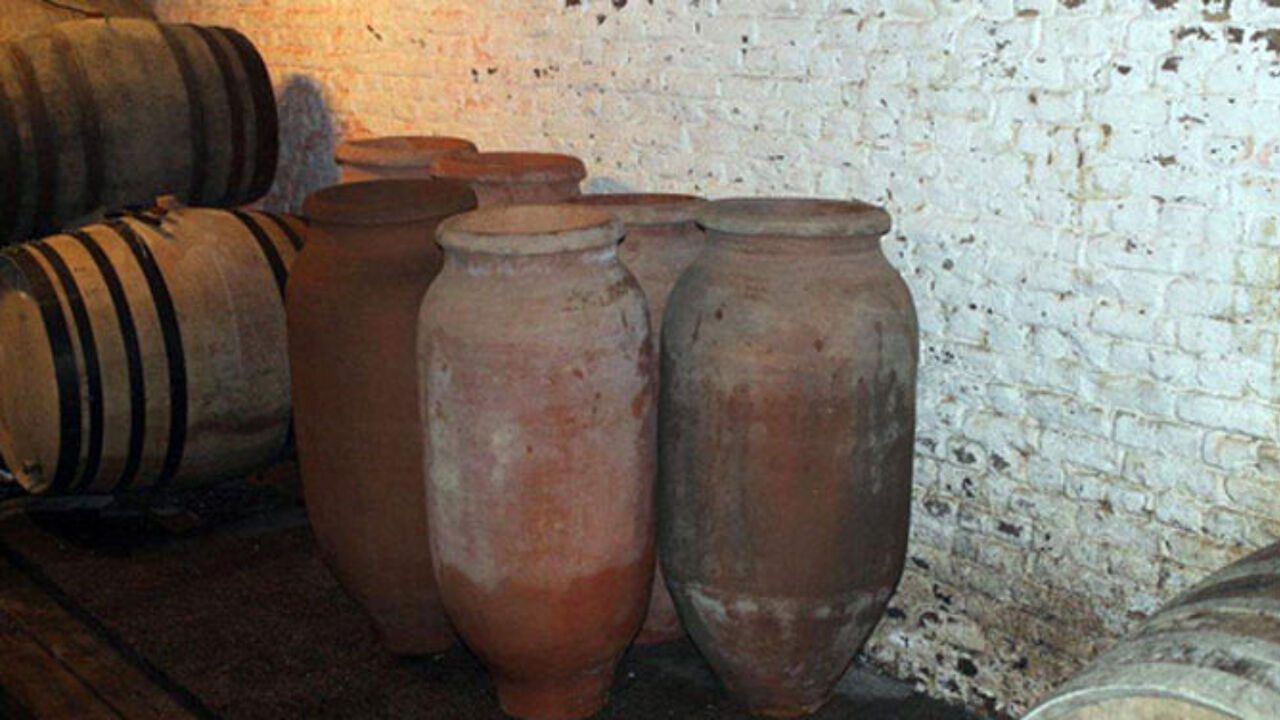 The idea comes from winegrowers in the Italian island of Sicily where a number of organic winegrowers are producing wine using the same earthenware amphorae that were used by the ancient Romans and Greeks.
Cantillon is now fermenting beer in 12 amphorae each containing 200 litres. This autumn the brew will undergo a first tasting and then it should become clear whether this procedure is also suitable for beer.
Lambic is a very distinctive type of beer brewed only at the Cantillon Brewery in Brussels and in the Pajottenland to the west of the Flemish capital.
Unlike conventional ales and lagers, which are fermented by carefully cultivated strains of brewer's yeasts, Lambic beer is produced by spontaneous fermentation thanks to the presence of micro-organisms in the air.
Cantillon is one of the few remaining Lambic brewers. Lambic is the basis for Geuze beer that is fermented in the bottle as well as of Kriek and other fruit beer varieties.