A hundred Chinese businesses heading for Flanders?
One hundred Chinese companies are considering setting up business in Belgium. Deputy Premier Vincent Van Quickenborne (Flemish liberal) says that the Chinese firms want to use Belgium as a staging post on the road to conquering the European market.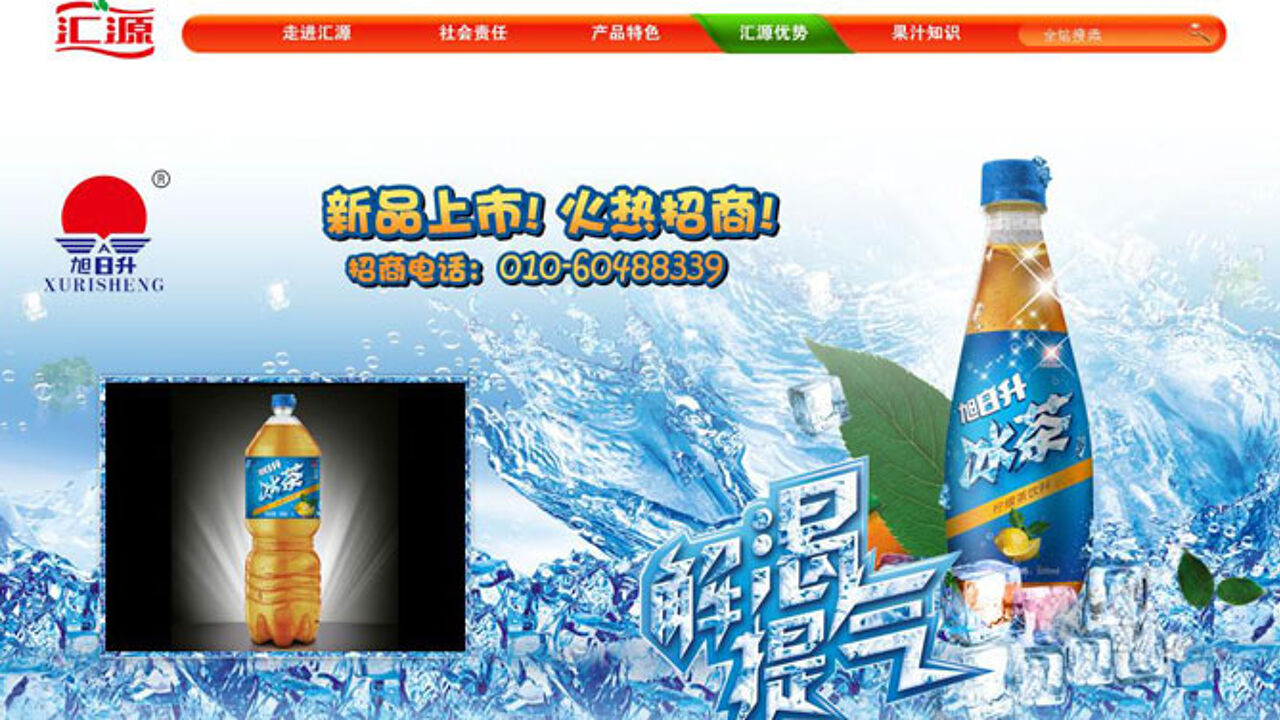 The Deputy Premier has been in contact with Chinese business interests at the World Economic Forum in Davos. Mr Van Quickenborne spoke with Feng Jun, the founder of Aigo Entrepreneurs Alliance, a group of Chinese companies that includes Gree, the world's largest air-conditioning producer, and soft drinks manufacturer Huiyan Juice Group.
Mr Van Quickenborne is clearly excited by the prospect of so many Chinese businesses setting up store in Belgium: "Landing this contract would mean that an entire, extremely important investment portfolio would come to Belgium. It will also create many jobs."
Mr Van Quickenborne says that in the initial phase the impact on employment will be limited because the companies will first be carrying out prospection on the European market. In time several hundred jobs could be created.
The Deputy Premier has high hopes that Belgium can land this contract: "We had an excellent conversation. We have invested enormously in contacts with this business leader and I believe that there is an enormous opportunity that Belgium could land this contract."
A final decision is expected in 17 February.
Flemish Premier Kris Peeters (Christian democrat) too has welcomed the news: "Discrete contacts with Chinese investors have been underway for two years now." Mr Peeters too has met with the group's head. Mr Peeters suggests that the Chinese businesses could be located either in Antwerp or in East or in West Flanders.